Dora Police executed a search warrant in the block of Commerce Avenue, on Monday. They arrested Robert Jason Allen, 43, of Dora, and Misty Dawn Stevens Colburn, 44, of Dora, at the residence.
According to Dora Police Chief Jared Hall, officers recovered more than 28 grams of meth, 10 grams of oxycodone, 156 grams of marijuana, as well as paraphernalia and other prescription drugs. They also seized eight guns from the residence.
Hall said Allen was arrested on an outstanding warrant, but is also charged with trafficking a controlled substance (meth), trafficking a controlled substance (oxycodone), possession of a controlled substance, possession of marijuana and possession of drug paraphernalia, related to the items found in the home.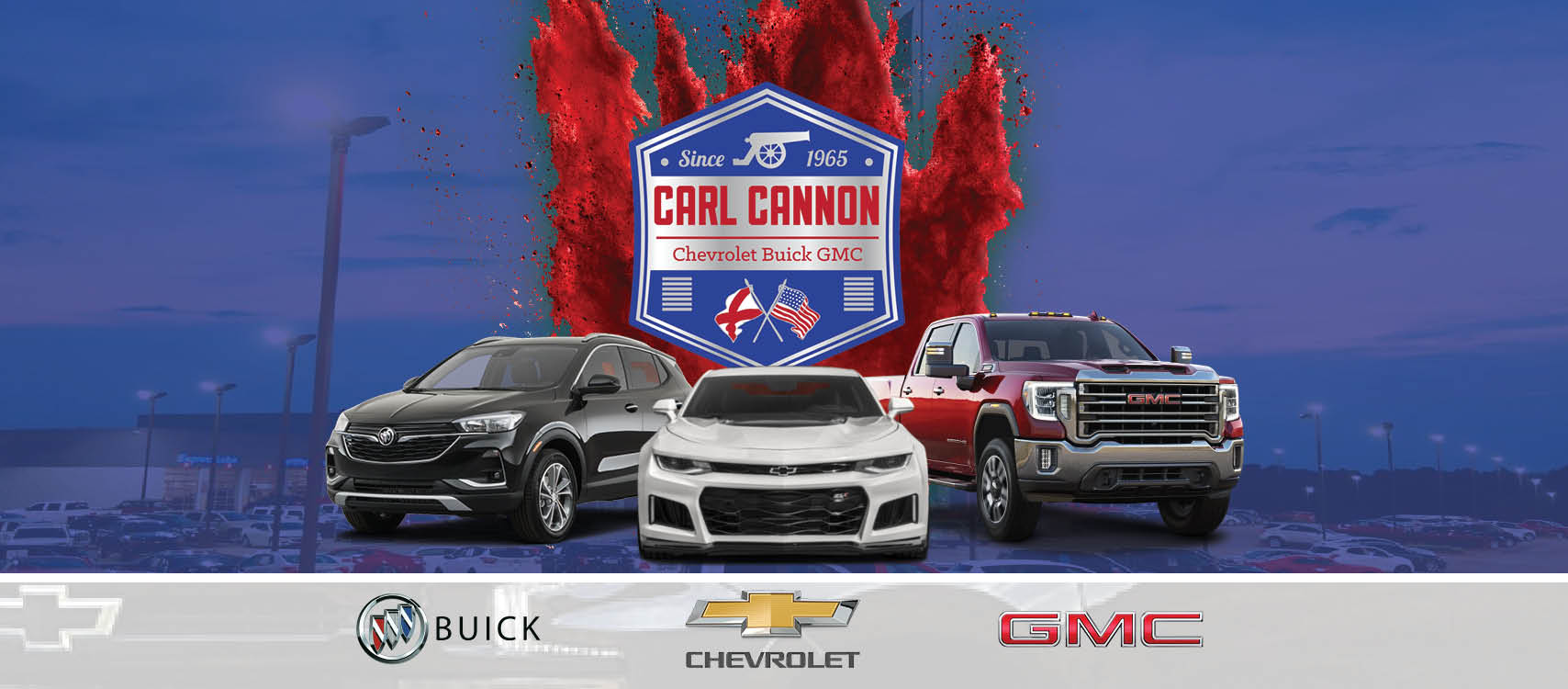 Allen also has a previous conviction for manufacturing a controlled substance, so he is legally not allowed to have firearms and will be facing charges for being a felon prohibited to own firearms as well.
Colburn will face the same drug charges, but no gun charges.
Hall said he was proud of the work his department did, in particular Officer Will Bush, who was the lead investigator on the case.
"Most of our crimes can be traced back to these dangerous drugs, so stopping them from coming into our city is the key to reducing other crimes in the city," Hall said.