Three former Dora High School players are contributing for the Miles Golden Bears this season.
Jack Spradlin is a senior kicker. He has played in 29 games in his career with 21 field goals and 70 extra points made.
Andrew Gaylor is a junior linebacker with 70 career tackles in 22 games played.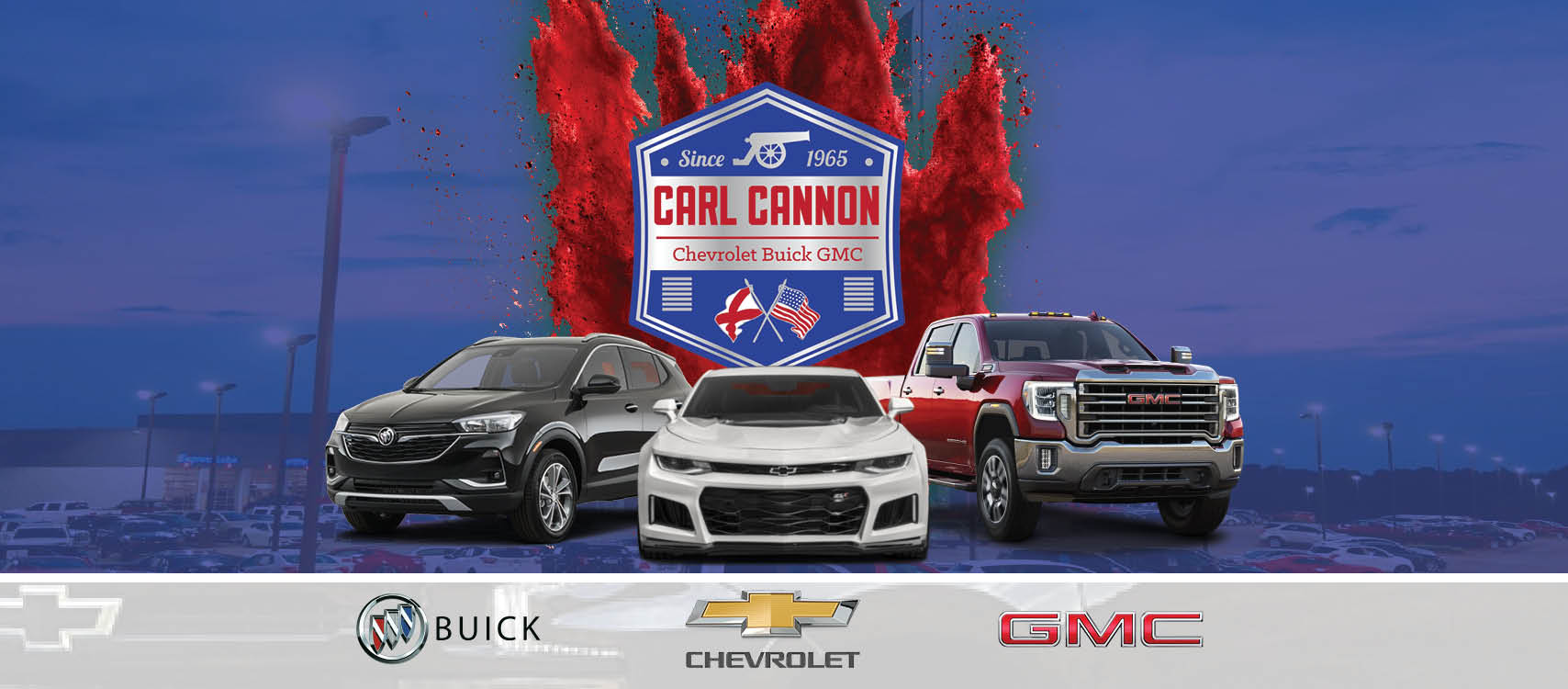 Brady Spradlin is a sophomore punter who has played in eight games and averages nearly 40 yards per punt.