The Jasper Career Center will be hosting a job fair next month for Hayashi Telempu North America.
The job fair will take place on Wednesday, Nov. 2 from 9 a.m until 2 p.m. Walk-in interviews will be available to anyone interested in applying for the position.
According to a press release from the Alabama Department of Labor, Hayashi Telempu is for manufacturing technicians, a position with a pay rate starting at $14.90/hr.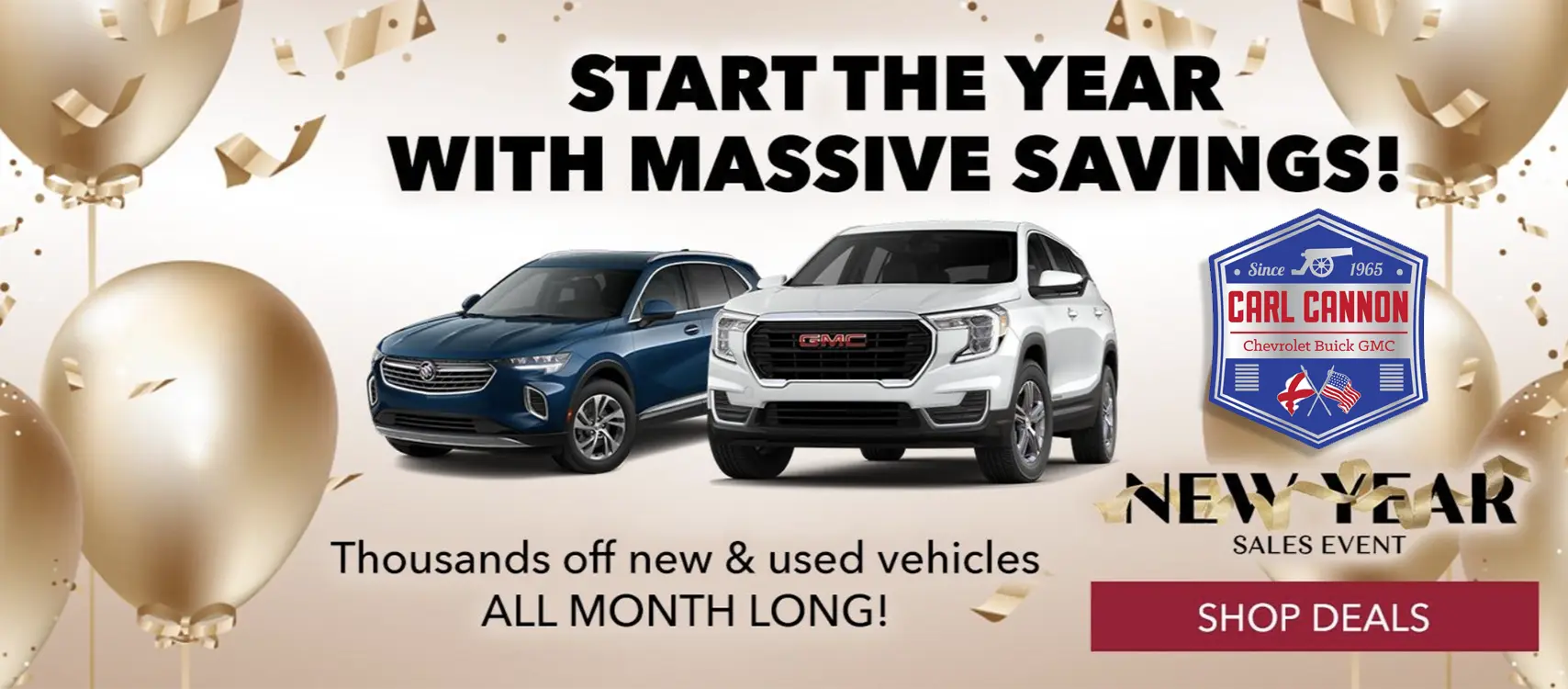 Anyone wanting more information can contact the Jasper Career Center at (205) 221-2576 or contact Jan Hawkins, Business Service Representative at the Jasper Career Center, at (205) 221-2576, ext. 85614 or via email at [email protected].