A Colorado man has been arrested and charged with driving under the influence after crashing into a downtown Jasper business early Saturday morning.
Mark Locke, 35, crashed the Ford Mustang he was driving into Elle Luxe around 2:30 a.m. Locke is currently in the Jasper City Jail.
Two different security camera videos from the business were posted to the Elle Luxe Facebook page on Saturday morning. The first video has no audio but shows an outside view of the car swerving out of the roadway and crashing into the corner of the building. The second video is of the interior of the business and has audio. The car's motor can be heard revving before a loud crash.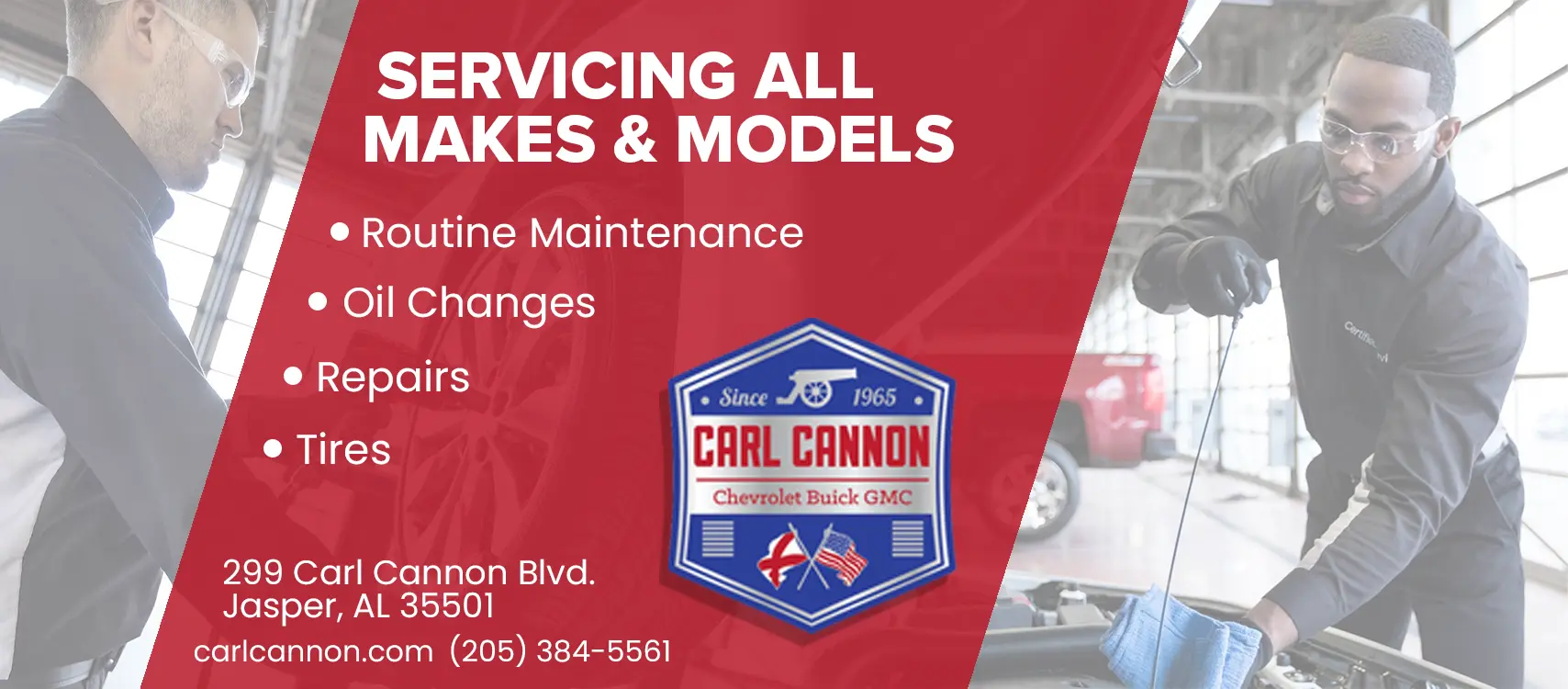 There was damage to the building, but Elle Luxe was open for business Saturday morning. Elle Luxe is a spa/boutique located at 507 18th Street West.
"We are glad no one was hurt. We can repair the damage," said Erin Drummond Baker of Elle Luxe. "It's a shame that someone can be so careless and selfish."