Eligible Alabamians, as of Jan. 1, are allowed to carry firearms without having to purchase a license from the state.
Permitless carry, also called constitutional carry, was among the more contentious issues during the 2022 regular legislative session. Once HB 272 was passed it did away with certain laws, most notably those requiring persons to buy a permit to carry a weapon concealed in their vehicle or on their person. It also changed the definition of a shotgun to comply with technological advancements in shotgun design. Here are a few common questions and answers concerning the new law. 
Who can carry: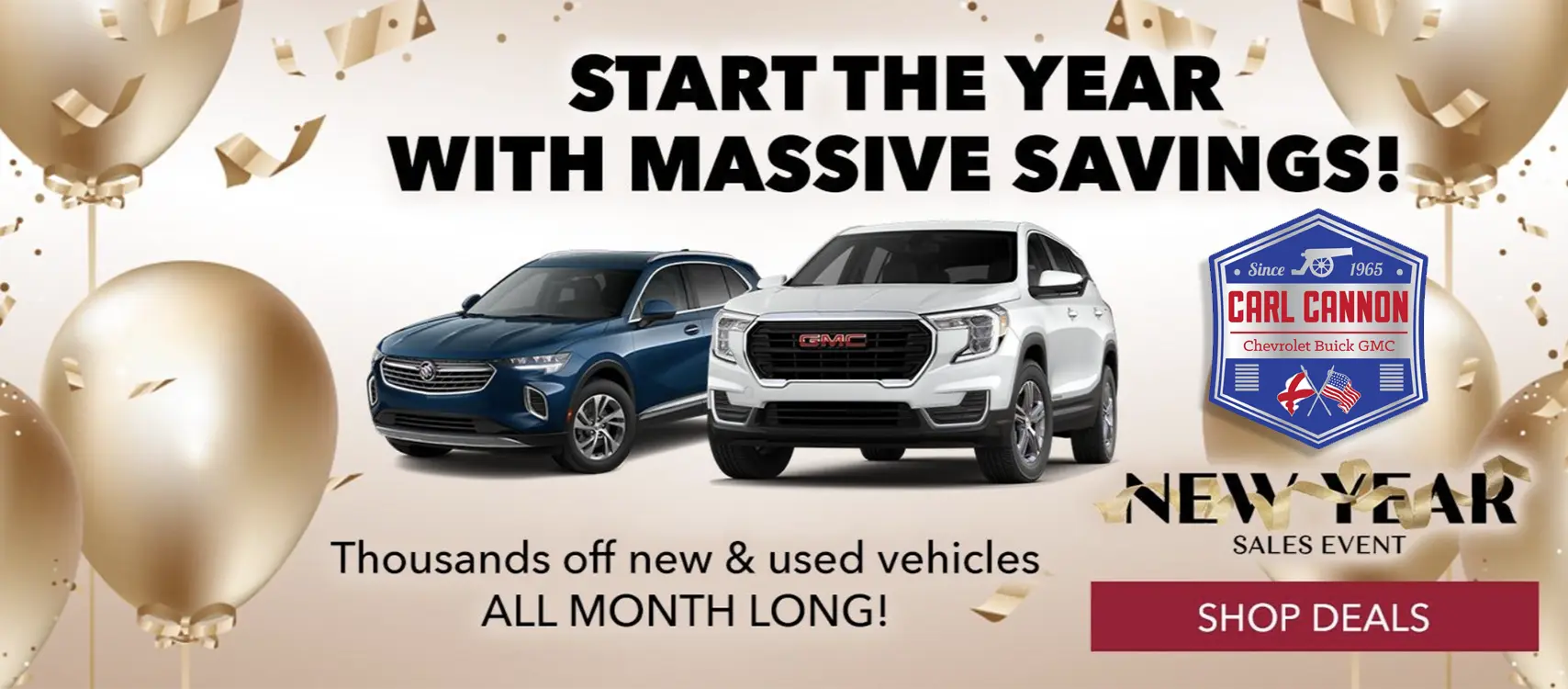 The new law does not change who is allowed to possess and carry a weapon; it only removed the requirement to have a permit. Any person over 18 who has not been convicted of a violent crime — including misdemeanor domestic violence — has not been adjudicated mentally deficient and does not currently have a protective order against them may carry a concealed weapon in Alabama. The new law also changed language in Alabama's existing code, which clarifies that the mere possession or carrying of a firearm in a public place cannot be construed as a crime. Only if a person is "brandishing" a firearm can they be arrested or charged with disorderly conduct. Brandishing is defined as "waving, flourishing, displaying, or holding of an item in a manner that is threatening or would appear threatening to a reasonable person, with or without explicit verbal threat, or in a wanton or reckless manner."
Where you can carry:
Federal law prohibits carrying on several locations, such as military bases, federal courthouses, federal law enforcement offices, and others; those remain restricted whether or not you have a permit. In Alabama, a person may not carry a concealed weapon in police departments, sheriff's offices, courthouses, courthouse annexes, prisons, jails, psychiatric facilities, drug treatment facilities, and halfway houses. A person without a permit may not carry a concealed weapon on private property without the owner's express permission. However, this falls under trespassing law, meaning you could only be charged with trespassing for refusing to leave a business or property after being asked by the owner.
Permits:
The new law has not done away with permits. Any applicable person can still obtain a concealed weapons permit from the Walker County Sheriff's Office. In fact, for those who regularly travel, it may be more advantageous to maintain a permit to avoid legal issues when traveling to other states.
Reciprocity:
With the exception of Florida, every neighboring state with Alabama also has permitless carry laws. Some exceptions exist in each state, so you should always research a state's gun laws before traveling there while armed. Most states that do not have permitless carry laws recognize Alabama permits as valid, known as reciprocity. Currently, Alabama permits are recognized by Mississippi, Georgia, Vermont, New Hampshire, Idaho, Montana, North Dakota, South Dakota, Arkansas, North Carolina and Indiana. If traveling to another state, one would have to obtain a permit recognized by that specific state. South Carolina is the only southern state not to share reciprocity with Alabama. Citizens must have an Alabama pistol permit if required by that specific state. Always study state laws before traveling with a weapon.
Police interaction:
Under the new law, a law enforcement officer may relieve a person of their weapon if the officer has "reasonable suspicion" that the person has committed or is planning to commit a crime. The officer may also relieve a person of their weapon if the person presents a threat to themselves, the officer, or the public. Under the previous rules, citizens were not compelled to inform police if they had a weapon in their vehicle or on their person. However, the new law does require the disclosure of that information if asked by an officer. A person is also prohibited from touching their weapon during the course of a police interaction unless otherwise directed by police.
Other bills becoming law include: 
House Bill 17: The Bill Clardy Act allows the use of court-ordered wiretaps by law enforcement in drug investigations and other situations. The act will become law in February 2023. 
House Bill 513: Redefines a shotgun as a weapon that is "made or remade, and intended to be fired from the shoulder and designed or redesigned and made or remade to use the energy of the explosive in a fixed shotgun shell to fire through a smooth bore either a number of ball shot or a single projectile for each single pull of the trigger."
House Bill 82: The Small Business Relief and Revitalization Act of 2022 provides both corporate and income tax relief provisions. Additionally, it allows for small business sales tax and business personal property tax relief. Specific tax relief for farmers is included by not including the loan forgiveness given by the American Rescue Plan as taxable income nor will it be a part of the income tax deduction figures. Also included is the reduction of estimated sales tax payments for over 2,400 small businesses.
House Bill 284: The state law amendment on human trafficking includes the specification of the "use or threatened use of a law or legal process, whether administrative, civil, or criminal, in any manner for any purpose for which the law was not designed, in order to exert pressure on another person to cause that person or another person to take some action or refrain from taking some action."
Senate Bill 216: The amendment to state law to create more thorough and accurate tracking of Alabama tobacco tax by the Alabama Department of Revenue
Senate Bill 224: The state law amendment will require recipients of unemployment compensation to contact no less than three potential employers per week in order to receive benefits.