The Smart Lab at Maddox Intermediate School in Jasper is giving students the opportunity to learn and create in new and exciting ways.
The lab, which was created through a partnership between the school, the Walker County Community Foundation and Smart Lab, is equipped with state-of-the-art technology and resources that allow students to explore a variety of STEM topics, including robotics, coding, and engineering.
"This lab is a game-changer for our students," said Patrick Hannah, the lab's instructor, during a speech to the Rotary Club of Jasper last week. "It's giving them the opportunity to learn in a hands-on, engaging way that they're not getting in the traditional classroom setting."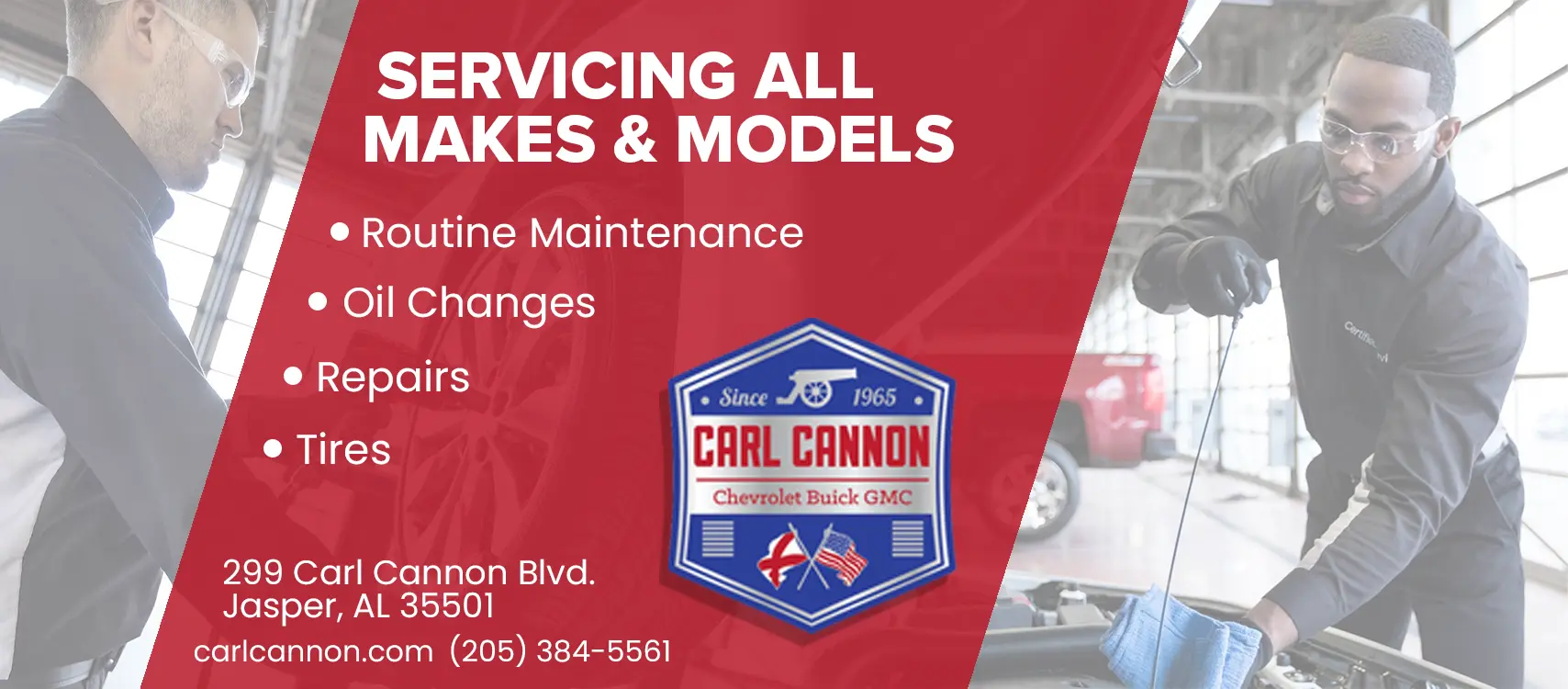 The lab is divided into several different areas, each of which is dedicated to a specific STEM topic. There is an area for robotics, an area for coding, an area for engineering and an area for aviation. The lab also has a large screen television that students can use to collaborate on projects or watch educational videos.
"The lab is really open-ended," Hannah said. "Students can use it to work on whatever projects they're interested in. We've had students create robots, code games, and even design their own airplanes."
Each student at Maddox participates in the Smart Lab on a rotation. They spend two weeks in the lab working on projects, then go to other classes, such as art and music for four weeks, before returning to Hannah's lab for another 2-week project.
In addition to providing students with the opportunity to learn new skills, the lab is also helping to build their confidence and problem-solving skills.
"I've had students who were really shy come into the lab and blossom," Hannah said. "They start to realize that they can do anything they set their minds to."
The lab is also helping to connect students with local businesses and organizations. Hannah plans to bring in guest speakers from the community to talk to students about STEM careers. He also hopes to partner with local businesses to give students the opportunity to apply their skills in real-world settings.
"I want students to see that STEM is all around them," he said. "It's not just something that happens in the classroom. It's something that can help them make a difference in the world."
The new STEM lab is a valuable resource for students at Maddox Intermediate School. It is providing them with the opportunity to learn and create in new and exciting ways, and it is helping them to develop the skills they need to succeed in the 21st century workforce.
"My philosophy in education is about building relationships, building relationships with the students, building relationships with their parents to make them feel like family, because when they leave my lab, they know that I love them and want the best for them," Hannah said. 
Photos by James Phillips from a ribbon cutting and open house held for the Smart Lab at Maddox Intermediate School last year.