The fifth annual Veterans Appreciation Boat Parade, sponsored by the Rotary Clubs of Jasper and Smith Lake, was held Saturday at Duncan Bridge.
Temperatures were soaring to near 100, but an estimated 40 boats participated in the parade with lake residents standing outside their homes and on their docks to salute area veterans.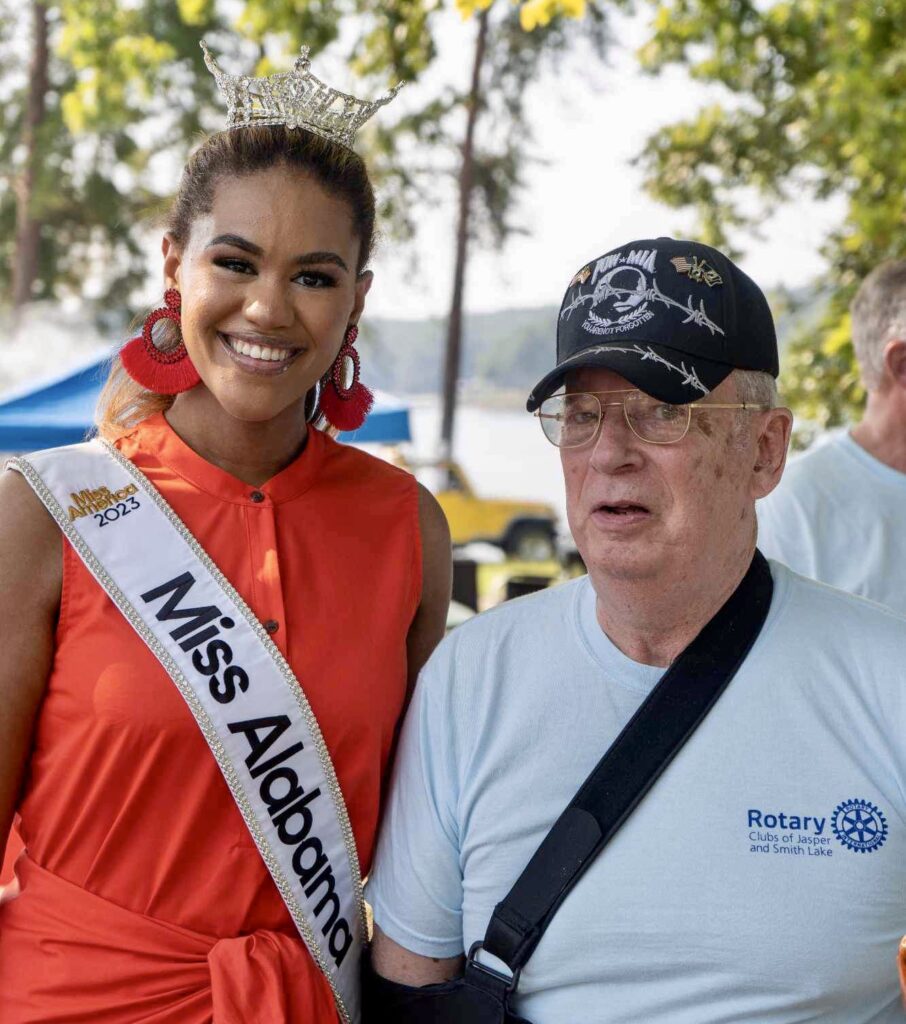 Miss Alabama 2023 Brianna Burrell sang the National Anthem. Joey Sanders of Jasper-based Sanders Aviation, joined by Jasper Rotarian Sharon Hogg fly over that area of the lake in Sanders' plane Big Red.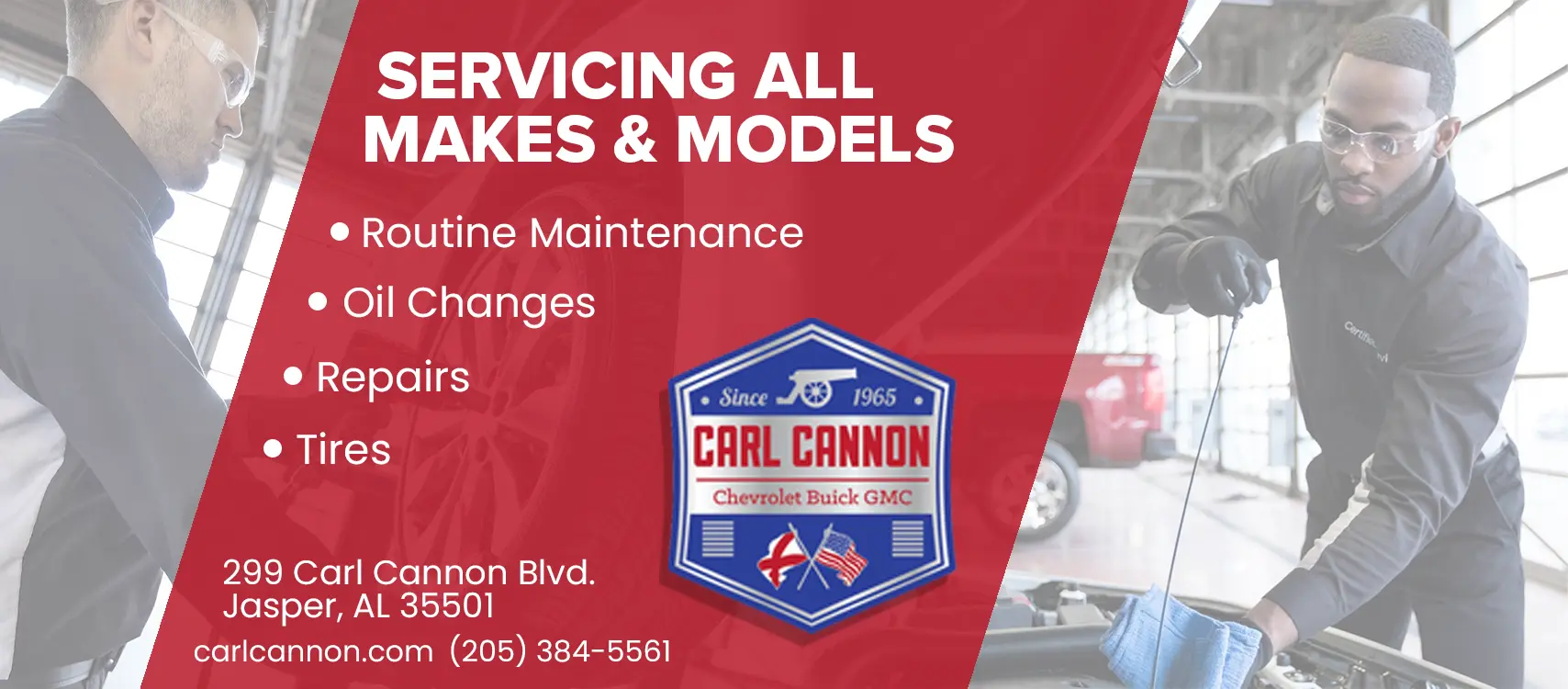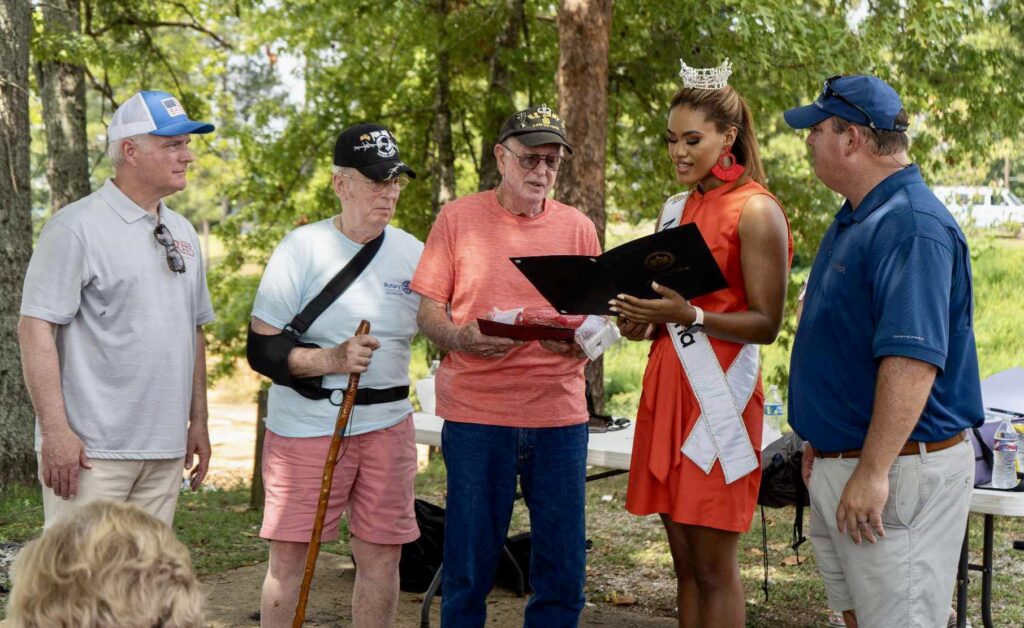 Col. Keith H. Lewis, who served in the U.S. Air Force, and James W. Frye, who served in the U.S. Army, were both received special recognition from local legislators and the governor's office.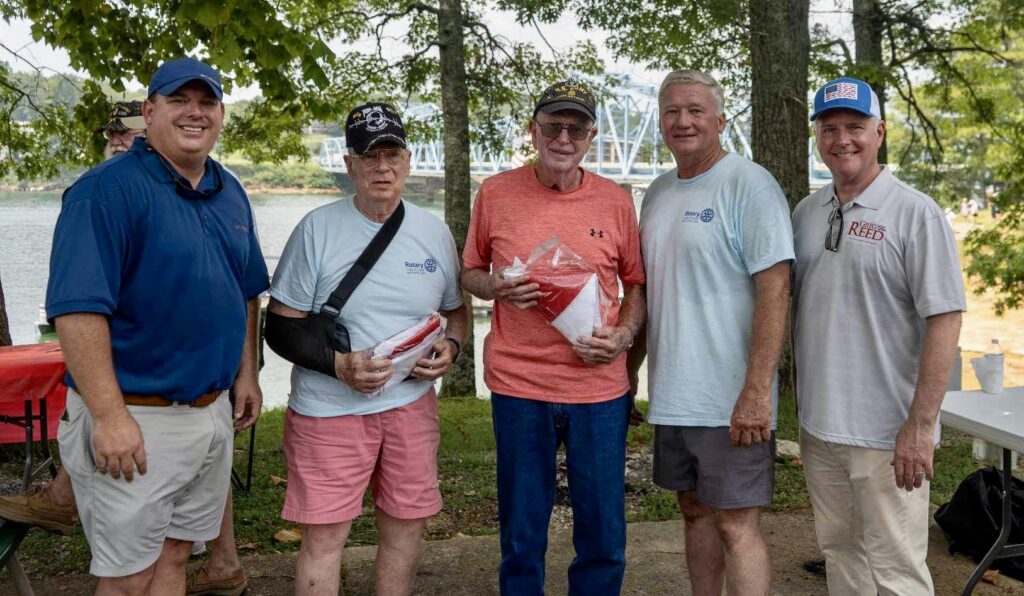 Photos provided by Eric Nail, Rotary Club of Jasper.