After a strong showing at the Juanita Boddie Classic volleyball tournament over the weekend, the Jasper Vikings moved up to No. 1 in the MaxPreps Class 5A rankings this week.
Jasper opened the season ranked No. 3, but a win over then-No. 1 Arab improved the Vikings to 6-1. Jasper dropped a match to Class 6A power Pelham on Tuesday and now have a 6-2 record.
The Alabama High School Athletic Association highlighted two Jasper players and one Curry player this week for their play on the court last week. Those players were: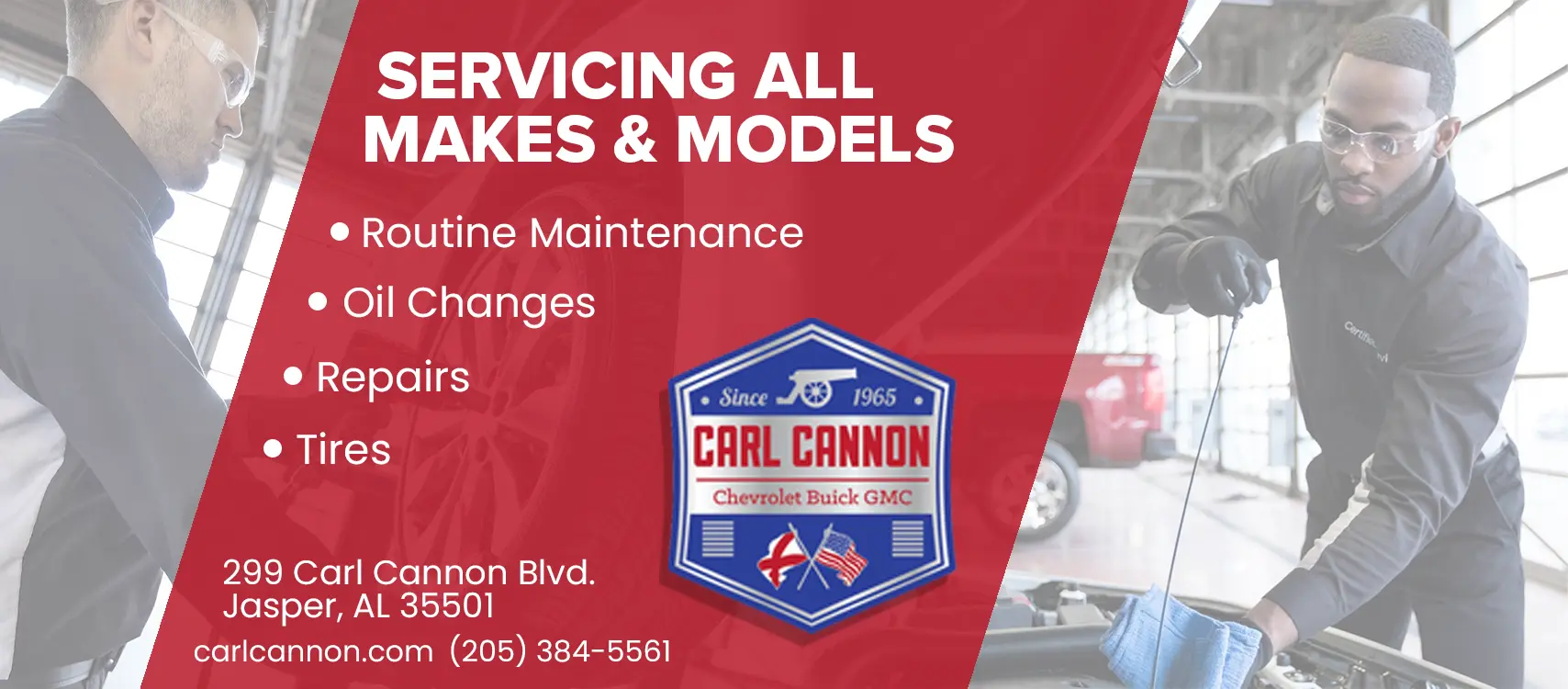 ALAYNA HATTAWAY, JASPER: Landed 61 kills, had 47 digs and nine blocks for the Vikings, which posted five wins at the Juanita Boddie Tourney.
TERRIA McELRATH, JASPER: Totaled 19 blocks and 24 kills in six matches for the Vikings.
AUBREY LACKEY, CURRY: Led the Yellow Jackets (6-2) with 74 digs and 17 service aces on the way to reaching the finals of the Smith Lake Classic.