Alaina Mickis Browning, librarian on the Sumiton campus of Bevill State Community College, has recently written a one act play titled "Shelter Us: A Walker County Murder Mystery" in an effort to bring back theater to the school.
Browning, who has a background in writing and drama, was inspired to write the play after discussing the idea with her coworker, Jimmy Ellenberg, a professor at BSCC, who had a theatre background and will be helping with auditions and the performances.
"We have had a strong theatre program at Bevill State in the past, and I'm hoping this is the first step in reviving that program," she said. "There is a lot of talent on all our campuses, and I've been pleased with the number of people who have said they are interested and will be auditioning."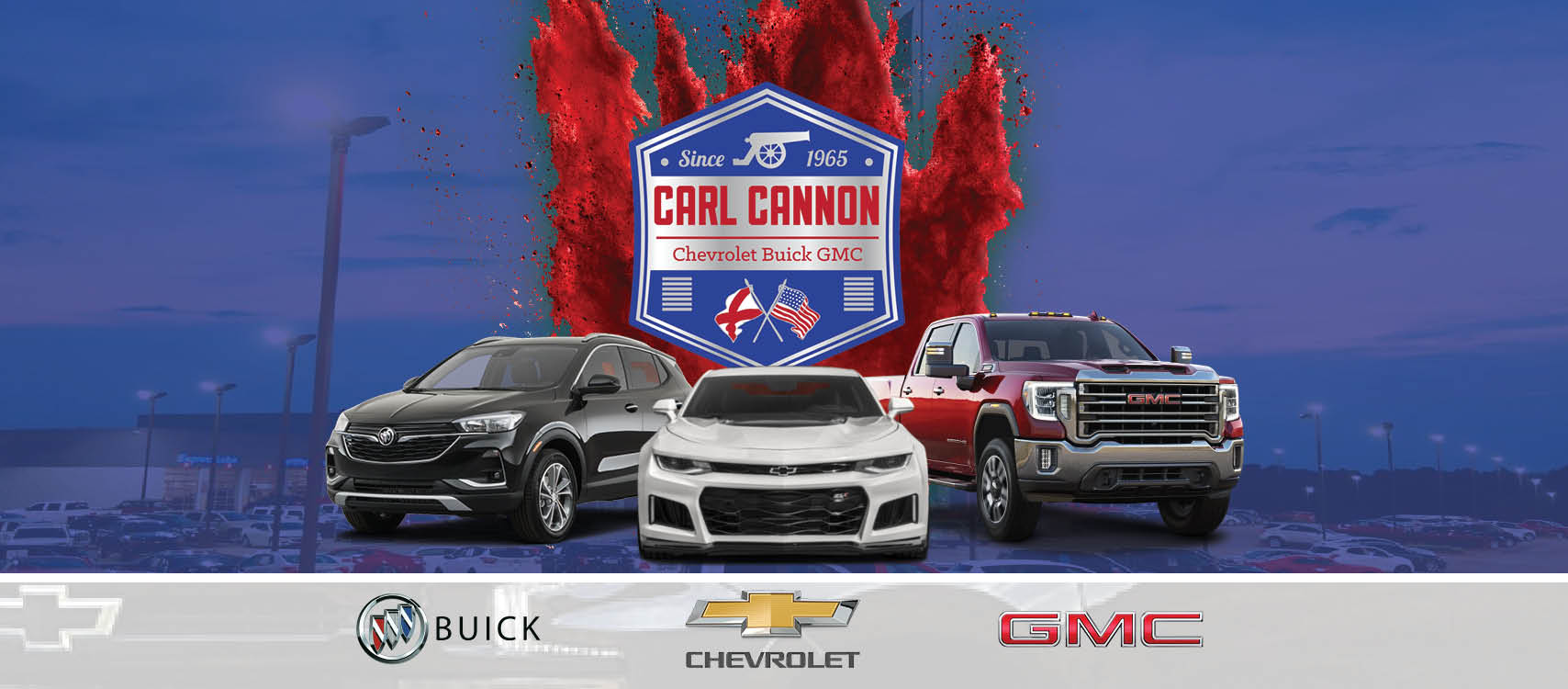 The play is set in a storm shelter in a church basement and features six characters who find themselves accusing each other when a member of their community is mysteriously killed. Browning describes the play as lighthearted and filled with jokes that the community will appreciate.
"We all hear stories in Walker County like the mysterious stump that no one knows where it is or the fact that you can hire a hitman for a case of beer. The play mentions everything from James Spann to Wesley's. It's meant to be a fun murder mystery," she said.
Browning, a 2010 graduate of Walker High School, said the inspiration for the play came from the unique and sometimes absurd stereotypes of life in her home county.
"I wanted to touch on these elements in a lighthearted way, without delving into a deep expose of the county," she said.
The play is being sponsored by the Sigma Kappa Delta English Honor Society, and Browning hopes to primarily cast students and faculty in the production, but auditions are open to anyone. Auditions for the play will take place on Monday, Sept. 11 and Thursday, Sept.  14, at 3 p.m. each day on the Sumiton campus In the 1200 Building, room 1204 (next to the library). She plans to provide a brief character description and a monologue for potential actors to read during auditions. 
The performance dates and venue have not been finalized, but Browning is considering the week before Halloween and Rowland Auditorium on BSCC's Jasper campus as potential options.
The play is expected to be approximately one hour in length, and there will be no admission fee. However, there may be an option to donate towards a chosen organization.
"I hope this play will be the start of a revitalized theater scene at Bevill State Community College," Browning said. "I believe it will provide students with an opportunity to experience theater and discover their passion for the arts."
Interested individuals can contact Browning for more information or simply show up to auditions. There are six roles available, with the possibility of a minor role for a child. Browning wrote the play in just three weeks, utilizing her early morning writing routine before her full-time job and parenting responsibilities.