The Dora Bulldogs defeated the Cordova Blue Devils on Tuesday in a Class 4A, Area 9 volleyball matchup.
The win improves Dora to 9-6 overall and 3-0 in area play, while Cordova drops to 3-10-1 overall and 1-3 in the area.
Dora also swept Minor in a non-area game on Monday.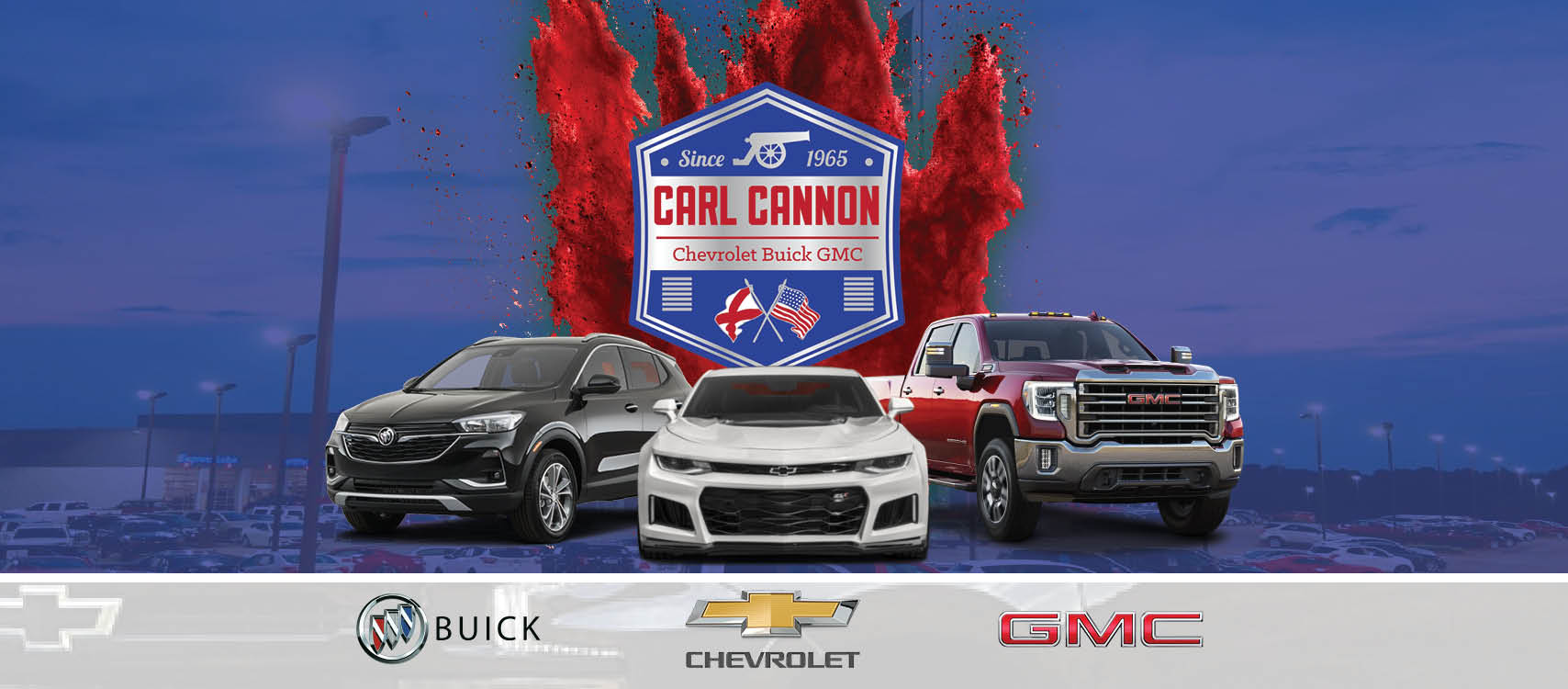 Photos by Lauderdale Digital Memories