The Jasper Vikings are now ranked No. 4 in Class 5A and carry a 10-6 overall record after splitting games in the Volleyball Tournament of Champions in Guntersville over the weekend. 
The Vikings defeated Auburn High School 2-0 (25-15, 25-22) in their opening game of round-robin play. Jasper then swept Coffee County Central (Manchester, Tenn.) 2-0 (25-16, 25-15) in game two. The Vikings lost their third game to Hardin Valley Academy (Knoxville, Tenn.) in two sets (15-25, 20-25). 
Jasper matched up with St. Paul's, the No. 3-ranked team in Class 7A, in the first round of the elimination tournament, losing in three sets (25-15, 13-25, 14-16).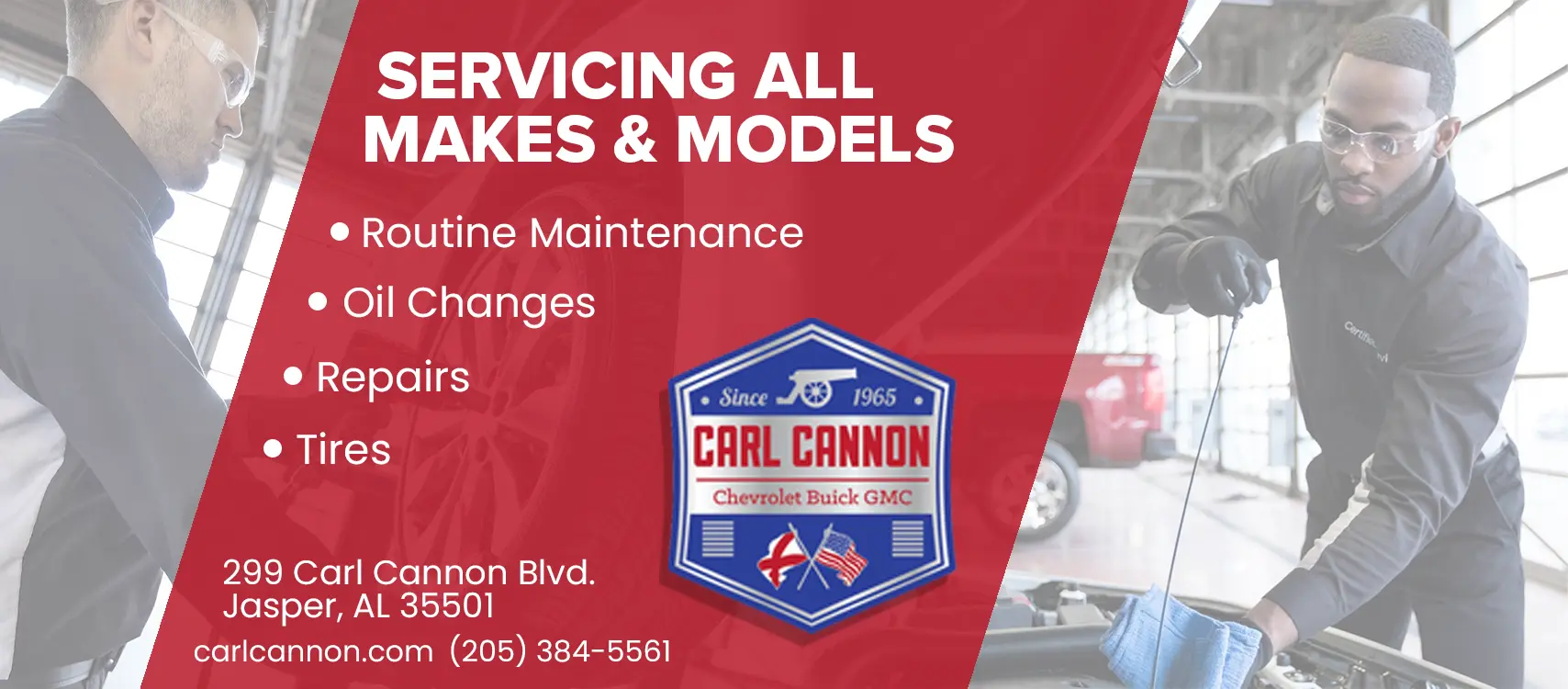 Earlier last week, Jasper swept matches against Brewer and Priceville. 
On the year, Alayna Hattaway and Ally Grace Salors lead the team with 109 kills each. Hattaway and Salors both also have 99 digs. Emma Rigsby leads the team with 216 assists. Terria McElrath has the team lead with 30 blocks. Missy Odom has 17 blocks. Hattaway has 16 blocks. 
The Vikings will return to action on Tuesday when they travel to Hayden.