MONTGOMERY – When Jasper High School's Vikings (0-2) and Fairfield High School's Tigers (0-3) clash tonight at Ki-Ro/Gambrell Field in Jasper in the AHSAA TV Network Game of the Week, both coaches say they are looking for much more than just their team's first win.
They're looking for an opportunity to lay a foundation for the long haul.
First-year Vikings head coach David Reeves said the youth of his team excites he and his coaching staff – for the future. In the meantime, he sees the next game as an opportunity for his youngsters to gain much needed experience.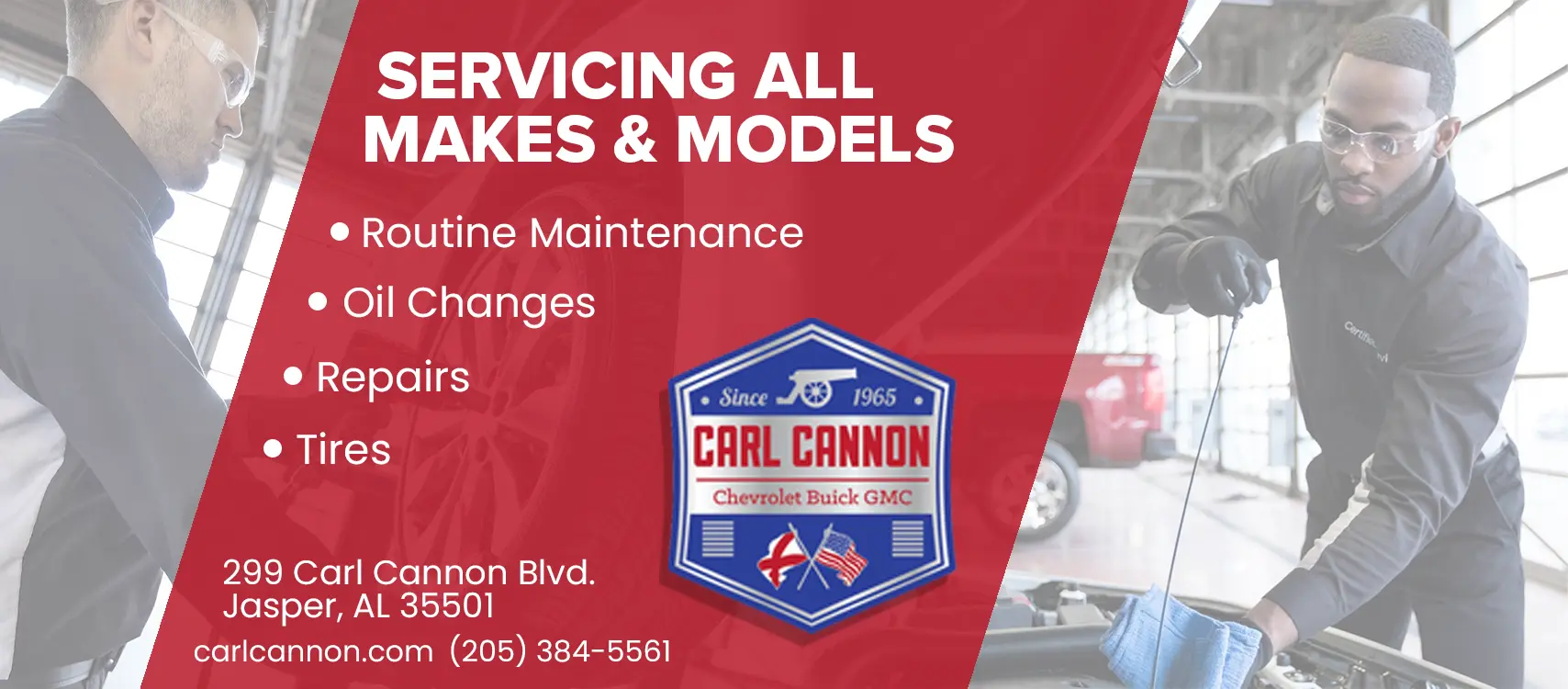 Fairfield head coach Shepherd Skanes, now in his second season, says much the same.
"We are getting better each week," he said. "That's what we ask our kids to do."
Tonight's game is being produced by Vince Earley and his talented crew from WOTM TV. Caleb Brooks and Mickey Shadrix will be in the announcers' booth for the game, which will be shown live over WOTM, My68 TV in Birmingham, the AHSAA TV Network member cable affiliates and will be live streamed over the NFHS Network and WOTM.tv.
The AHSAA TV Network Game of the Week is one of at least five varsity games scheduled for tonight  over the NFHS Network. A total of 152 broadcasts are currently scheduled for the NFHS Network tomorrow night.
Reeves, an Athens native, spent the seven previous seasons at the collegiate level on the  UAB staff – serving ss defensive coordinator the last six – before taking over the Jasper program this season. He was a two-time Broyles Award nominee during his college tenure.
Jasper's new coach saw his team fall 15-13 in a tough season opener with Cullman earlier this season. Last week, the Vikings met defending Class 5A state champion Ramsay in the Class 5A, Region 5 opener 55-6.
Both games taught him a lot about his kids.
"They are listening to the coaches, working very hard," he said. "We have so many younger kids who are playing on Friday nights and we have a full JV schedule for the other young players. Out JV team is undefeated."
Quarterback Tanner Morrow, a 6-foot-4, 192-pound junior, was 14-of-23 passing for 99 yards and a TD in the Cullman game. Senior Titus Waldrop and junior Carter Reed anchor a solid receiving corps, and sophomore Micah Pledger had 70 yards rushing on 17 carries in game one.  Defensively, JoJo Odom is a strapping 6-foot-6, 234-pound junior who has a bright future ahead of him. Teammates Luke Horsley and Connor Elmore had 10 tackles each in game one, and Eli Kimbrell had eight stops and a fumble recovery. They anchor a defense that will have a big challenge against the talented and athletic Fairfield offense.
Skanes' starting quarterback Ju'maria Hamilton is a 6-1, 182-pound junior. He has completed 17-of-36 passes this season for 473 yards and six touchdowns. Senior receiver Danzell Lambert has seven receptions and three TD catches, and Je'Dan Gilbert, a 6-2, 160-pound senior, has one touchdown catch this season. Sophomore running back Justin Murray has averaged 6.0 yards per carry this season with 241 yards rushing on 40 attempts. Jordan Reed, a big 6-3, 215-pound defensive end/linebacker, anchors the Tigers' defense.
Fairfield is 0-3, but two losses came to still unbeaten Parker and John Carroll. The other loss was to Shades Valley. Skanes' first season had a similar start, but the Tigers came on strong in the second half of the season to clinch a playoff berth. He said this year's team can do the same – starting tonight.
Both schools' football history runs deep. Jasper, known then as Walker County High School, had its first football season in 1920. The program has compiled a 620-397-33 record overall. The school has produced at least four players who made it to the NFL and had one player, running back Linnie Patrick, who was considered the state's best player – in high school and later in college at Alabama. Claude Perry and Bruce Jones were teammates in high school at Jasper and college at Alabama – both moving to the NFL in 1927 where they spent eight-plus years in the pros.
Fairfield, which fielded its first football team in 1923,  is 505-453-26 overall. The Tigers have sent five players to the NFL including linebacker Tim Johnson, who played collegiately at Youngstown State and spent seven years in the pros. He was signed as a free agent by the Baltimore Ravens, and later played for the Chicago Bears and Oakland Raiders. He played a major role for the Raiders in Super Bowl XXXVII. He blocked a punt which was returned for a touchdown and earned him the Special Teams Player of the Year by teammate Jerry Rice.
Former Fairfield standout Jim Tolbert was in the NFL from 1966-1976, and Keith McKeller from 1987-1993. Tony Holm was the first Fairfield player to reach the NFL (1930-33). The quarterback and punter played collegiately at Alabama for Coach Wallace Wade where he earned All-America honors.
Perhaps the top alumnus from the Fairfield community was baseball Hall of Famer Willie Mays, who attended Westfield Industrial School, which served the black community from 1932 – 1970. He was an outstanding quarterback in high school before becoming what many say was the best all-around baseball player in MLB history.
The Jasper football staff includes former Cleburne County and University of Alabama standout receiver Tyrone Prothro working with the skilled positions, and Fairfield's football staff includes former Clay County High School and Alabama A&M standout Howard Ballard working with the linemen. Prothro won an ESPY Award for "Best Play" for a catch he made against Southern Miss.
All-SEC receiver and return specialist's career ended when he broke an ankle in a 2005 game against Florida. Ballard, a 6-foot-6, 325-pound offensive tackle nicknamed "House" due to his stature, spent 12 years in the NFL, played in four Super Bowls with the Buffalo Bills and was participated in two Pro Bowl all-star games.
To access the AHSAA Game of the Week the NFHS Network, go to the following link
https://www.nfhsnetwork.com/events/ahsaa/gam67fab33368       The AHSAA Radio Network's Scoreboard Show will also air across the state Friday night. Go to www.ahsaaradionetwork.com for network information.
Kickoff for tonight's game is set for 7 p.m.