Maddox was 5 years old when a car accident changed his life; now, 10 years later, he is the mascot Jasper High School, using his passion for performance to encourage others.
"It was the day before he was supposed to start Kindergarten," Maddox's mom, April Reed, said. Maddox had to be airlifted, and suffered injuries to his legs and face. He was wheelchair bound for a year. He went to kindergarten in the hospital.
"I remember being worried that he'd walk with a limp, and that the kids at school would make fun of him," April said. "I asked the doctor if he'd walk with a limp. The doctor said, 'we'll do our best to keep him alive.' That's when the severity really set in."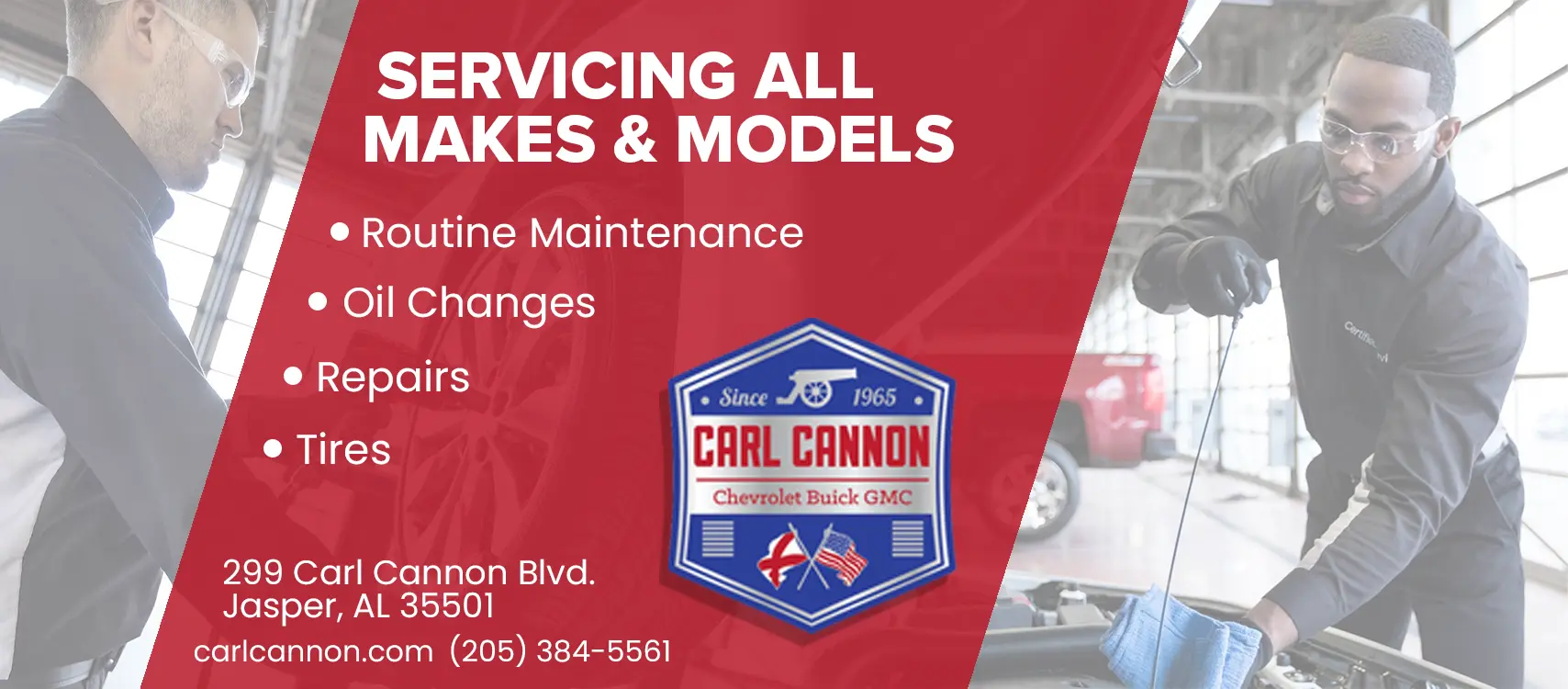 Maddox is a fighter, and he fought not only to survive, but to catch up with his peers.
"He just worked. He had to work harder than everybody else to get up to speed," April said.
Maddox has worked hard to succeed both in academics and extracurriculars, and all of that hard work is paying off.
The summer after Maddox completed eighth grade, he was asked to be the JHS mascot, Ike the Vike.
"I was never really into sports," Maddox said. "I've always been really into theater and show choir. My dad is in a band, so I really grew up surrounded by music and performing."
Maddox loves the impact he gets to have by being Ike.
"It's just so great to have people come up to you saying, 'Ike, sign this! Ike, take a picture!'"
His mother agreed he has an ability to get a reaction from the Vikings' fans.
"Even if we're losing, every time he comes out, the crowd completely changes. Kids go wild," April said.
Maddox's theater and performance background helps him to perform as Ike.
"When he puts on that costume, he is Ike. He becomes Ike," April said.
Maddox has spent a lot of time watching videos analyzing mascot performances to improve his skills.
"He watches hours and hours of videos," April said. "He analyzes them really closely."
Jonathan Allen, former JHS principal and current Jasper City Schools assistant superintendent, surprised Maddox last year with a call from one of the performers who works as Big Al, the mascot for the University of Alabama. They met over video chat, and Maddox said he learned that big universities often have several people who work as mascots.
"Big Al really became a mentor to Maddox," April said. Up until that point, Maddox had not considered mascoting at the college level, but now he thinks he might.
"People get excited when Ike walks out," Maddox said. "People get so excited just to see him. It's incredibly cool."