The mention of the word heaven brings up different images in everyone's head. 
If you ask people to describe what heaven looks like, there would be many answers. Some would rely on the description in the Bible, pearly gates, streets of gold, no working, etc. I'm not here to debate heaven and what it might be like but to describe a conversation I had with a dear friend years ago. 
My friend Joel Robinson, who died a while back, looked around our Sunday school class one Sunday and proclaimed that we were all living in heaven.  He was a wise country lawyer and knew when to pause for effect. We all looked around a little confused.  The thoughts flooding my mind were, wow I didn't realize there would be mortgage payments and dental appointments in heaven. After a short time, everyone in the class must have been thinking those same thoughts because murmurs swept through the class.  I think there was some of us in class who thought maybe Joel had drifted too far from the shore on this one.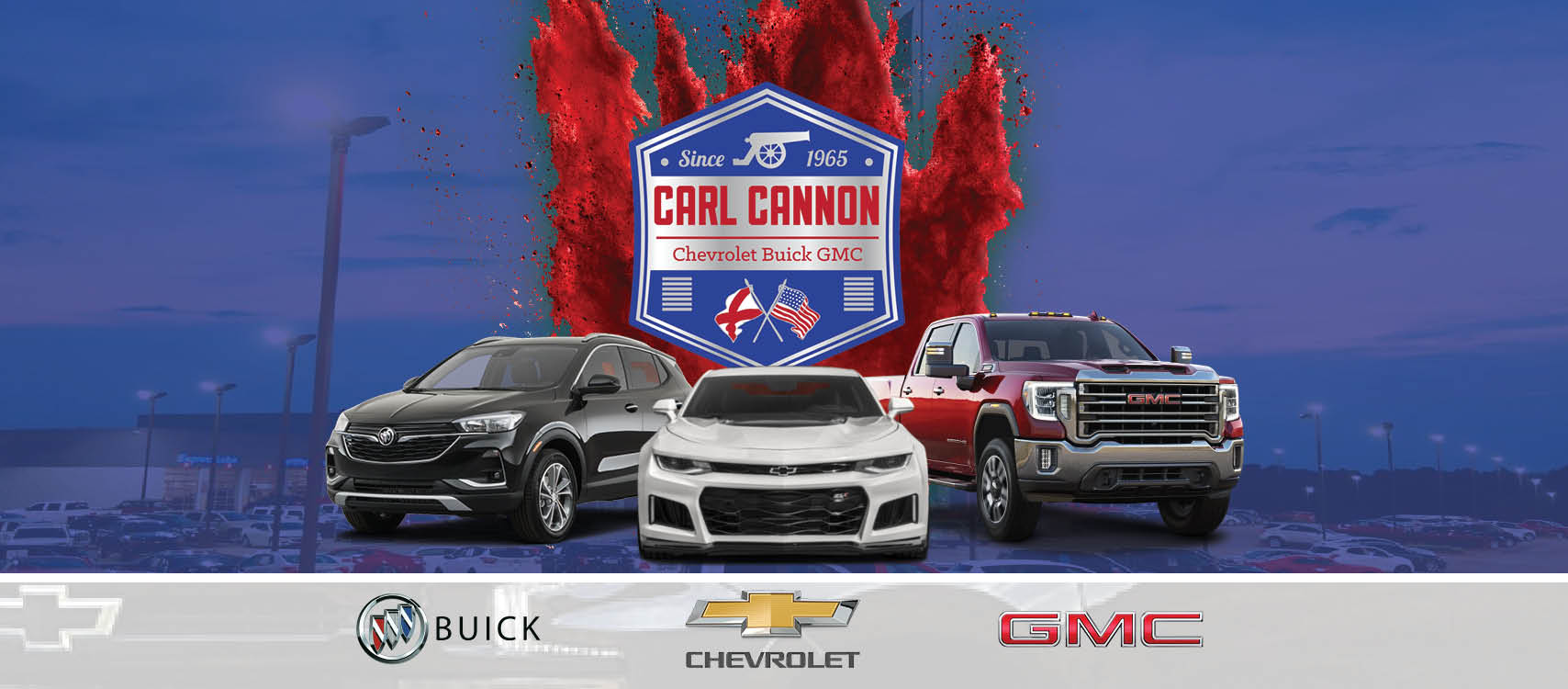 After looking at our faces, he said, " Let me explain."  We all sat back waiting for him to make his case. For the next half hour Joel told the story of his family's survival in the Great Depression.  He told the stories of hard times and desperation that family and friends endured during one of the darkest times in American history. 
Jobs were nonexistent, food often was as well.  Houses in the rural area of the county were just cabins with no insulation, heated by coal or wood burning fireplaces.  Cooking was done on wood burning stoves and even in the blazing heat of summer a fire was required to cook food. When darkness came, the only light was from homemade candles or lanterns. Everyone had a garden, the lucky ones had a few chickens, maybe a hog or cow or goat.  Abundant crops meant there was food in the pantry, when crops failed you went hungry, maybe hunting a rabbit or squirrel or if you lived near the river, catching fish. 
As Joel brought his story to an end, he said, " So you see, if my mamma and daddy were living today, they would think they were in heaven.  Just flip a switch to have light, press a button to turn on a stove, turn on a faucet to have clean water.   That is not to mention being able to sleep in a house that was heated and to have indoor plumbing." 
The room fell silent as we all contemplated his words.  I'm not sure about the others, but that day as I found myself in my comfortable car with a tank full of gas headed home, I realized that compared to what my grandparents survived, I was indeed living in heaven.