MIDFIELD — Oakman opened Class 3A, Region 5 play with a 21-12 victory over Midfield on the road Friday night.
The Wildcats (2-1, 1-0) trailed 6-0 after the first quarter and trailed 12-0 in the second before scoring 21 unanswered points to pick up the win.
"I think we will look back in a few weeks and be really proud of the win. Midfield will win several games in our region. That's a really good football team we just found a way to beat on the road," Oakman coach Ryan Hall said. "Tyler Thomas again had some huge runs and our defense made stops when we had to. Trace Cagle and Kris Eckroth both played at a high level. Gritty kids win games like that. I'm proud of ours for finding a way."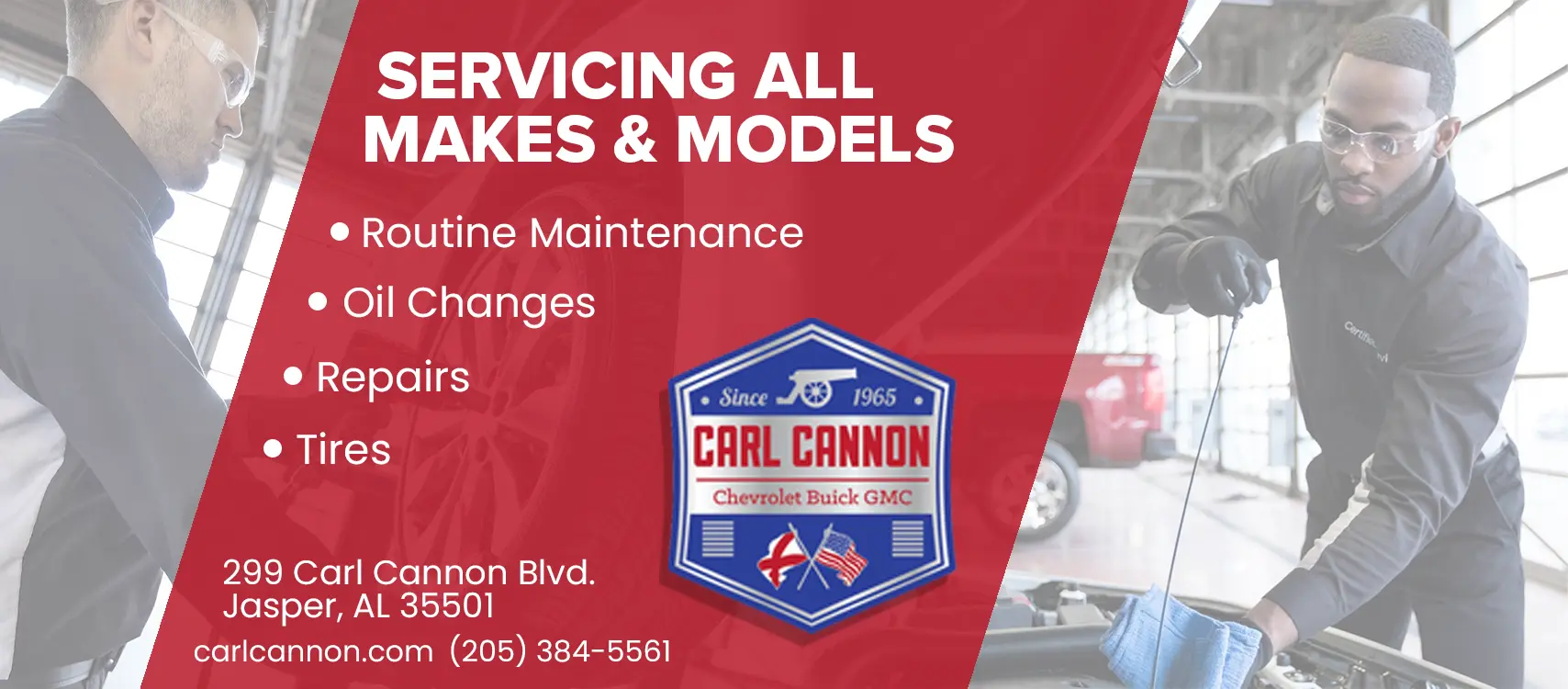 Tyler Thomas led Oakman's offense with 12 carries for 120 yards, while scoring all three touchdowns for the Wildcats. Trace Cagle led the Oakman defense with 12 tackles. Xavier Frazee had two interceptions and three tackles. 
Oakman returns to action next week, hosting Tarrant in a region game on Friday.