Multi-platinum rock band Tonic is set to electrify the stage at the 2023 Foothills Festival in downtown Jasper on Saturday night. 
Known for their captivating performances and timeless hits, the band is scheduled to perform at 7:30 pm, promising an unforgettable night for rock music enthusiasts.
"Jasper is a great place for us to play," said frontman Emerson Hart in a phone interview with The Community Journal. "The downtown area makes for such cool setting. When we played the festival a few years ago, it was a lot of fun, and it's going to be a lot of fun this year."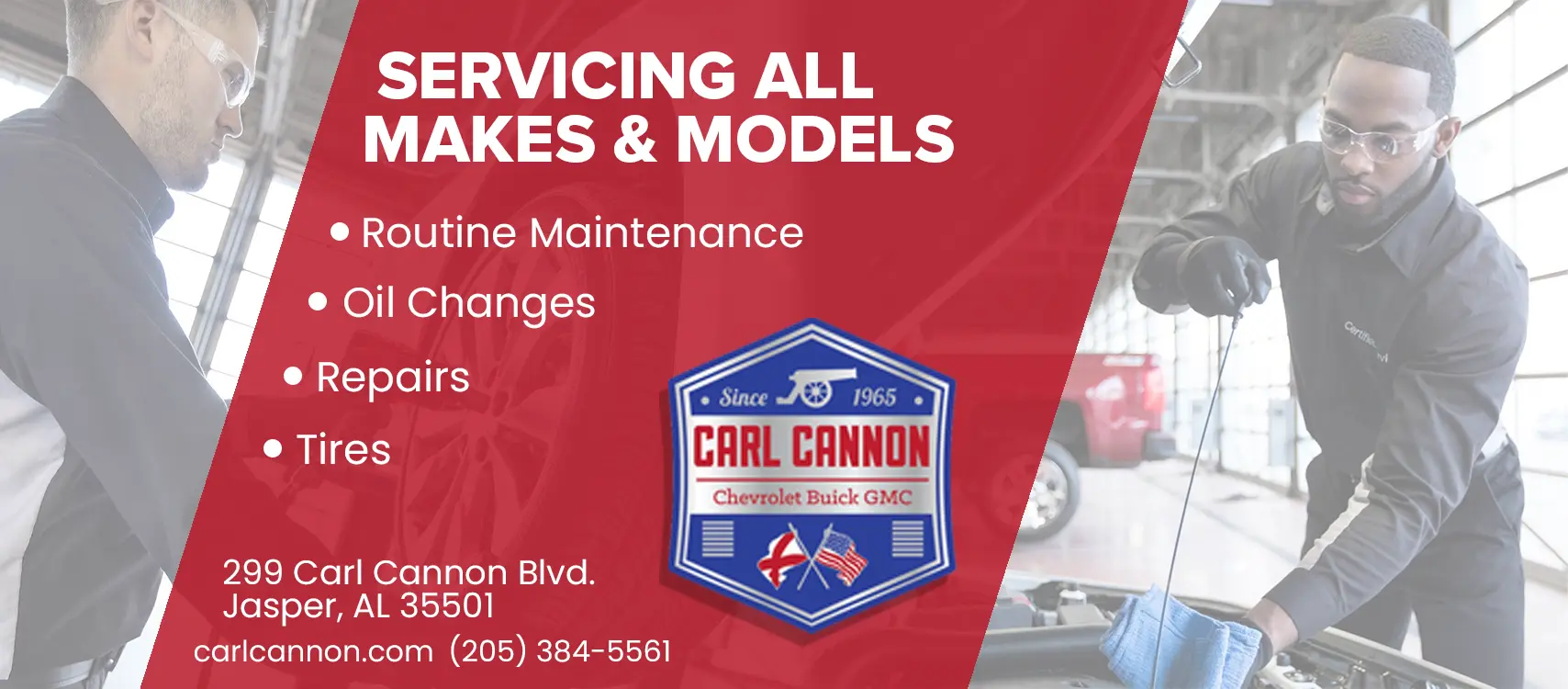 Tonic, a mainstay in the rock music scene since the late '90s, is best known for their double-platinum debut album, "Lemon Parade." The album spawned hit singles like "If You Could Only See," "Open Up Your Eyes," and "Casual Affair," which continue to resonate with fans even after two decades.
"We are going to play the hits," Hart said. "We are going to bring high energy and put on a rock show. That's what people expect from us, and that's what they're going to get."
The band, consisting of Hart, Jeff Russo, and Dan Lavery, has maintained a strong presence in the music industry, releasing several albums and touring extensively.
"We are weekend warriors most of the time when it comes to touring these days, but we go our for a month or so in the summer. We are winding that down with Jasper," Hart added.
Tonic's performance at the Foothills Festival is eagerly anticipated by fans and festival-goers. Their reputation for delivering high-energy, engaging performances is sure to make their set one of the highlights of the festival. The band also has a strong following in the Birmingham area. 
"We played The Nick before we were even Tonic, and then we spent a lot of nights in 5 Points, even saved up a little money to get some food at the Hot and Hot Fish Club back in the day," Hart said. "Birmingham has always been a great city for us, and I expect a lot of our Birmingham friends will come to Jasper."
Tonic will be the middle act on Saturday night. Opening the performances at 6 will be Vertical Horizon and closing out the festival will be Creed lead singer Scott Stapp, who will take the stage at 9.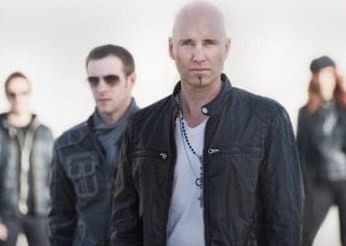 Vertical Horizon
Saturday, 6 p.m.
Vertical Horizon is an American alternative rock band, formed in Washington, D.C. Vocalists and guitarists Matt Scannell and Keith Kane started the band in 1991 when they were students at Georgetown University. The band have undergone multiple line-up changes since their formation, with Scannell overseeing every iteration as the band's leader.
Vertical Horizon are best known for their Billboard number one single "Everything You Want", the title track to their third studio album. Other notable singles from the band's career include "You're a God", "Best I Ever Had (Grey Sky Morning)", and "I'm Still Here".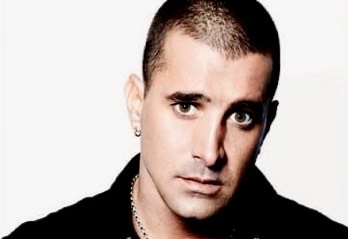 Scott Stapp
Saturday, 9 p.m.
Scott Stapp is an American singer, best known as the lead vocalist and lyricist of the rock band Creed. He has also fronted the band Art of Anarchy and has released three solo albums: The Great Divide(2005), Proof of Life (2013), and The Space Between the Shadows (2019).Stapp has received several accolades, including numerous RIAA certifications. Stapp and Creed bandmate Mark Tremonti won a Grammy Award for Best Rock Song in 2001 as the writers of the Creed song "With Arms Wide Open". In 2006, Hit Parader ranked Stapp as the 68th-greatest heavy metal vocalist.