The Walker County Commission recently held a lengthy budget work session. 
County Administrator Robbie Dickerson outlined the preliminary budget for FY2024 and discussed ongoing commission projects and the General Fund budget for county departments in the coming year.
Except for 2018 and 2020, county reserve money has steadily increased over the past decade, with the county currently holding over $5.2 million in reserves.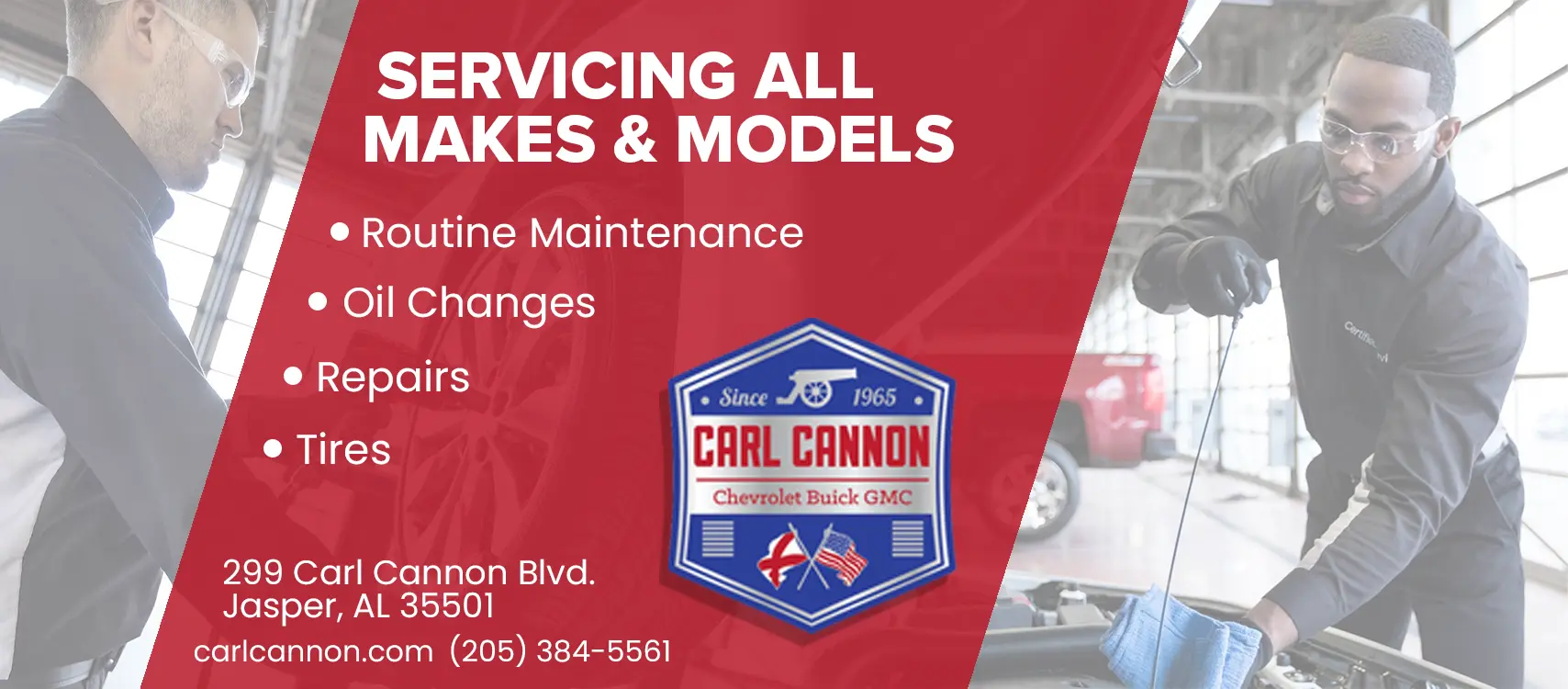 Current commission projects include upgrading door panels at the courthouse and courthouse annex, enhancing security at the justice center, constructing a county morgue, completing the Curry storm shelter, and undertaking ADA projects such as replacing courthouse doors, upgrading the elevator, replacing basement doors, and making bathrooms ADA compliant. 
The Justice Center – Phase I is nearing completion, and the probate annex will be purchased. 
The General Fund revenue of $12,316,738.40 will be allocated to various departments, including the Commission, Courthouse/Maintenance, Circuit Clerk and Courts, District Attorney, Probate Judge, Revenue Commissioner, Elections, Board of Registrars, Veterans, Civil Service, Sheriff/Jail/Inmate Medical/Clothing Allowance, EMA, Coroner, Juvenile Probation, Health Department, Library Maintenance, and Walker County Animal Services. 
In FY2024, the Walker County Sheriff's Office will experience an increase in revenue, but the percentage of county general fund revenue allocated to the sheriff and jail is lower than last year (46 percent for 2024).
The Solid Waste budget will increase from $2.5 million to over $2.9 million, the Jail Fund budget will be $643,778.00, and the Capital Improvement fund is projected at $404,000. 
During an open discussion, the commission and county department heads also addressed employee pay, including raises, merit raises, a pay scale increase and pay based on experience/service. 
The budget deadline for FY2024 is Oct. 1, 2023.