Bevill State Community College's theatre department was resurrected Tuesday night with the performance of "Shelter Us: A Walker County Murder Mystery" at Rowland Auditorium on the Jasper campus.
The one-act play was written by BSCC employee Alaina Browning, who said she wrote the play in three weeks. The plot was a death happens inside a church basement storm shelter while several people are there waiting for a tornado to pass through the area.
The cast included Mack Moody, Kamryn Kimbrell, Donna Young, Sam Campbell, Larry Boothe, Emily Allred, Athena Browning, Dalton Browning, Caleb Kimbrell, Logan Mickis, Michaiah Ramey and Katelyn Collier. The cast were all Bevill State students, faculty or alumni.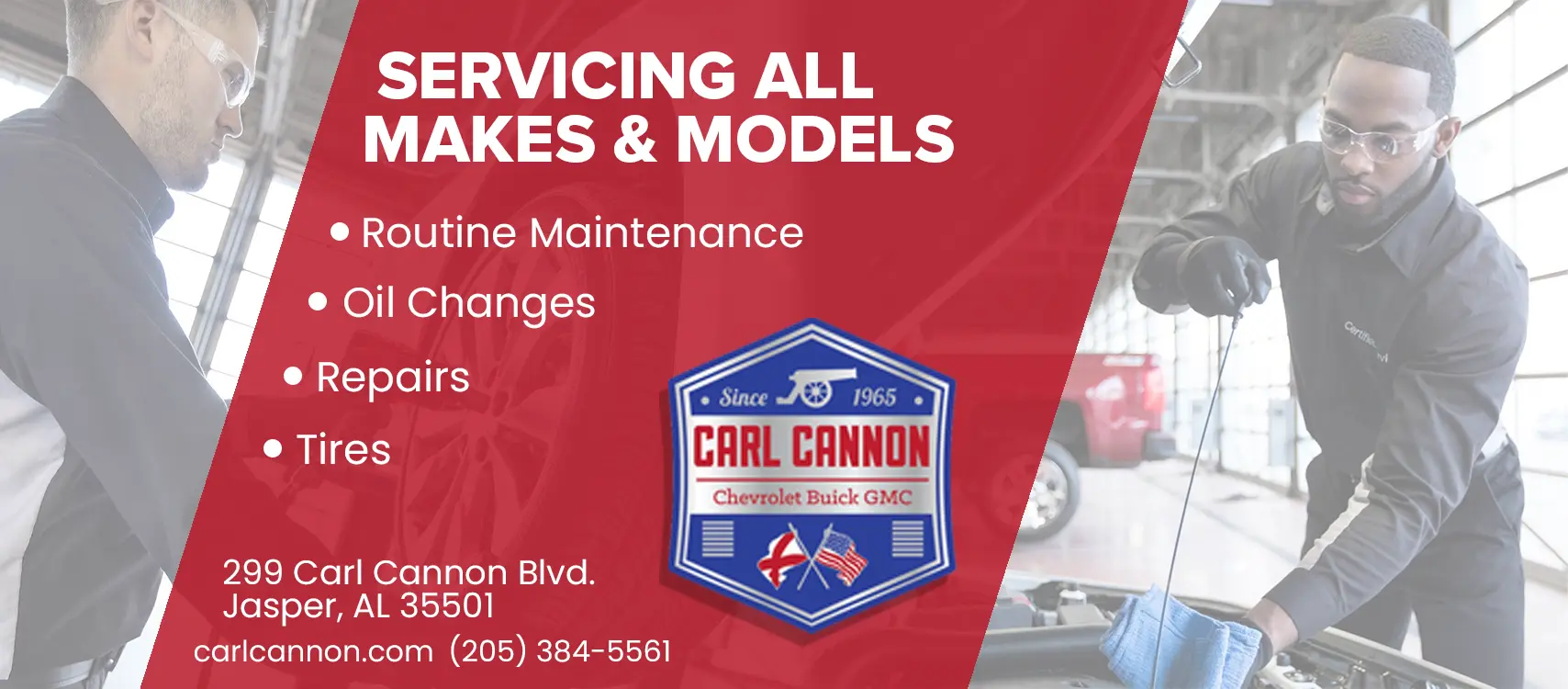 The play was sponsored by the BSCC Sigma Kappa Delta. Another performance will be held at noon on Wednesday in Room 1204 on the Sumiton campus.