Sumiton Christian School held its annual spelling bee on Tuesday inside the school's library.
A set of siblings won two grades with brother and sister Isacc and Olivia Brunner won the fourth and sixth grade, respectively. Winners from all grade levels of the spelling bee were:
Fourth Grade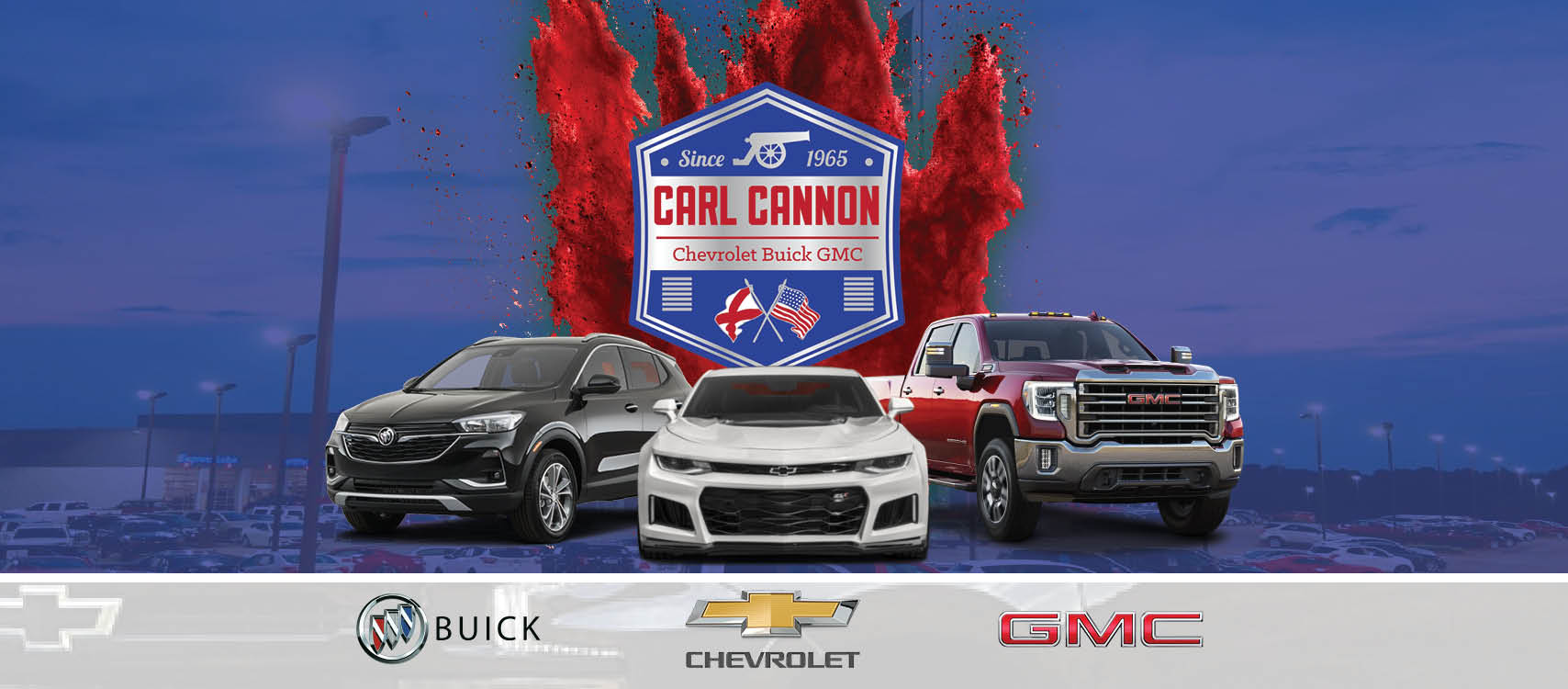 First Place: Isaac Brunner 
Second Place: Niko Fortune
Third Place: Jed Darnell
Fifth Grade 
First Place: Mary Elizabeth Hall
Second Place: Oliver Smith
Third Place: Kade Frazier
Sixth Grade 
First Place: Olivia Brunner
Second Place: Brelynn Wheeler
Third Place: Kentan Motte
Seventh Grade 
First Place: Cayden Overton
Second Place: Addison Holloway
Third Place: Kaden Short
Eighth Grade 
First Place: Allie Patterson
Second Place: Emily Lay
Third Place: Kathryn Bohannan
All First-Place winners will move on to compete in the district spelling bee. Marilyn Jent, center, Debbie Stovall and James Phillips served as judges.