I have been hard at work getting things ready for this coming Christmas Season.
Recently, I was online answering some children's email request. I had a mother write me about her son who is 4 and has never had a picture with Santa. He is autistic and has Sensory processing disorder. She said that he cannot handle the crowds at the local mall or going to like a photographer because he gets overwhelmed very easily.
I started thinking about this. I know of so many that have some kind of sensory processing issues or are on the Autism Spectrum that can't do a Santa Moment visit to my photographer. This had me very concerned at the lack of outlet or inclusion for these children to get to meet me or to have a picture with me.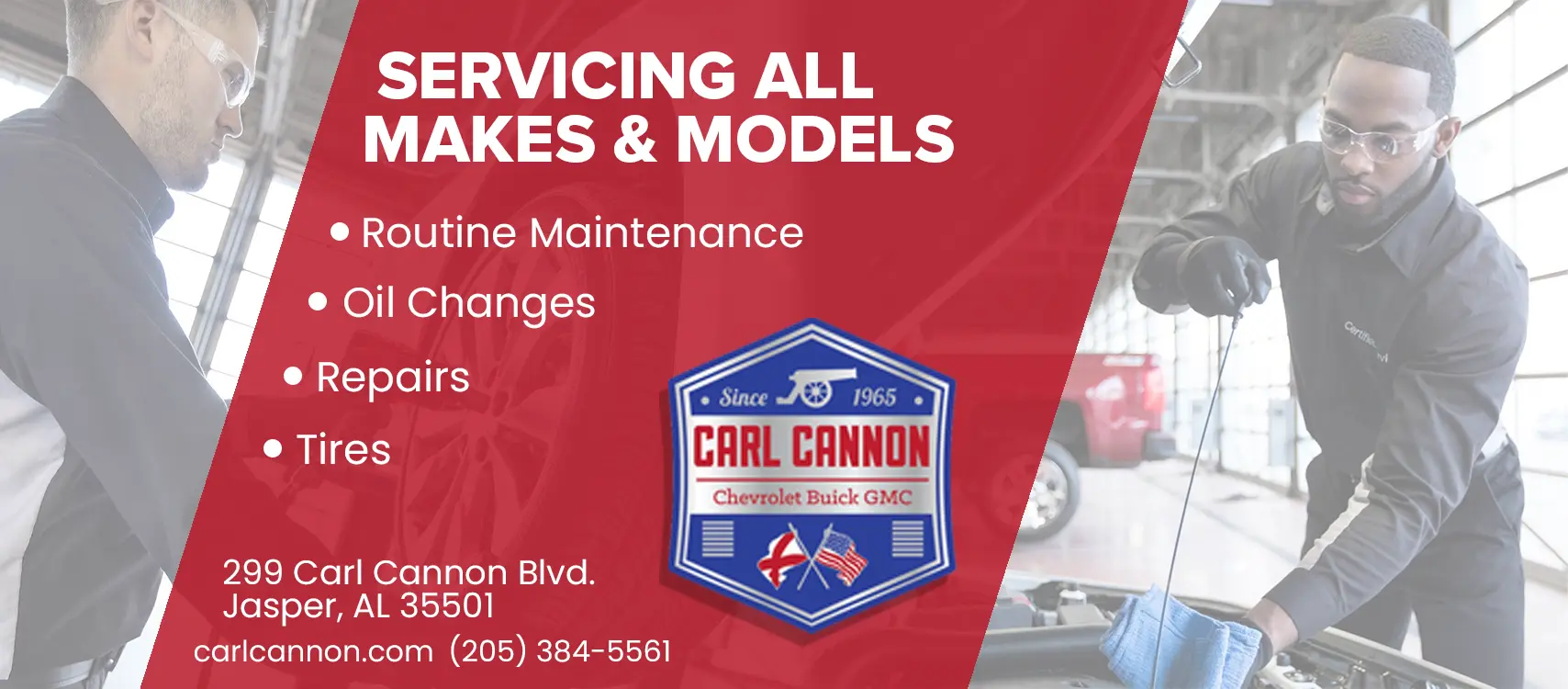 I reached out to several of the teachers and counselors I know and asked if there was a Sensory Event that kids can meet Santa. No one had ever heard of anywhere but loved the idea. I loved the idea. So, I began researching on how to put this together.
I put it out on Facebook about if I did an event like this would anyone be interested. The amazing response was a resounding YES! I took the next step and start looking for a venue to hold this wonderful event.I was contacted by Ms. Karen Martin Hyche, the owner and operator of The Hyche Center.
After we spoke, she offered a room at the Hyche Center to have the event in and with their clients she could point a lot of the parents and let them know this was happening.
We also spoke about how the event would need to be done. I explained that I am looking to make this as inclusive as possible for any child that has any issues with a normal Santa setting and make it easier for them; no photographer, no flash photography. Parents can take pictures with their phones (nowadays, some phones have a camera as good as and sometimes even better than an expensive photographer camera).
It will have minimum decoration. I ordered a special backdrop to be used and will have a tree with solid-colored lights but no ornaments. I was taught recently that ornaments would be a desirable and would distract some.
To make it even better each session with me will be 15 minutes long. So, no one will be rushed. I want them to get comfortable as possible. No child will be forced to sit on my knee. I want them to dictate how close they get and let them see that this is a safe place. I will bring my tricks of the trade with me; my books, my list and of course candy canes.
Now we have the event, we have the place, just finding the time. After speaking with Karen, we both thought the week the kids get out of school would be best. The center will be closed. We will have no distractions and since the Sensory Santa Event is by appointment only, we won't have to worry about families waiting.
We decided on December 20th 2023. The event will run from 10am until 4pm or until the last family schedule get their appointment finished.
To register your child or children for this amazing event, please contact Santa David Hood on Facebook Messenger or message on his phone 205-471-9165. The cost is only $50.00 per family of 4 with each additional child is just $5.00. A deposit of $25.00 is due when registering to reserve your time slot. I am sincerely hoping this goes very well for the children to be included.