Bevill State Community College will host the second annual STEM Career Exploration Day on the Bevill State Sumiton Campus in Building 1400 on Wednesday, Nov. 15 from 8:00 a.m. until 2:30 p.m.
This event will include approximately 700 ninth-grade students from the Walker County School System, Jasper City School System, and Sumiton Christian School who will participate in interactive activities in STEM fields.  
In August 2022, Bevill State Community College announced a partnership with the Alabama Power Foundation and the Walker Area Community Foundation to offer the STEM22 program to students at Walker County Schools and Jasper City Schools.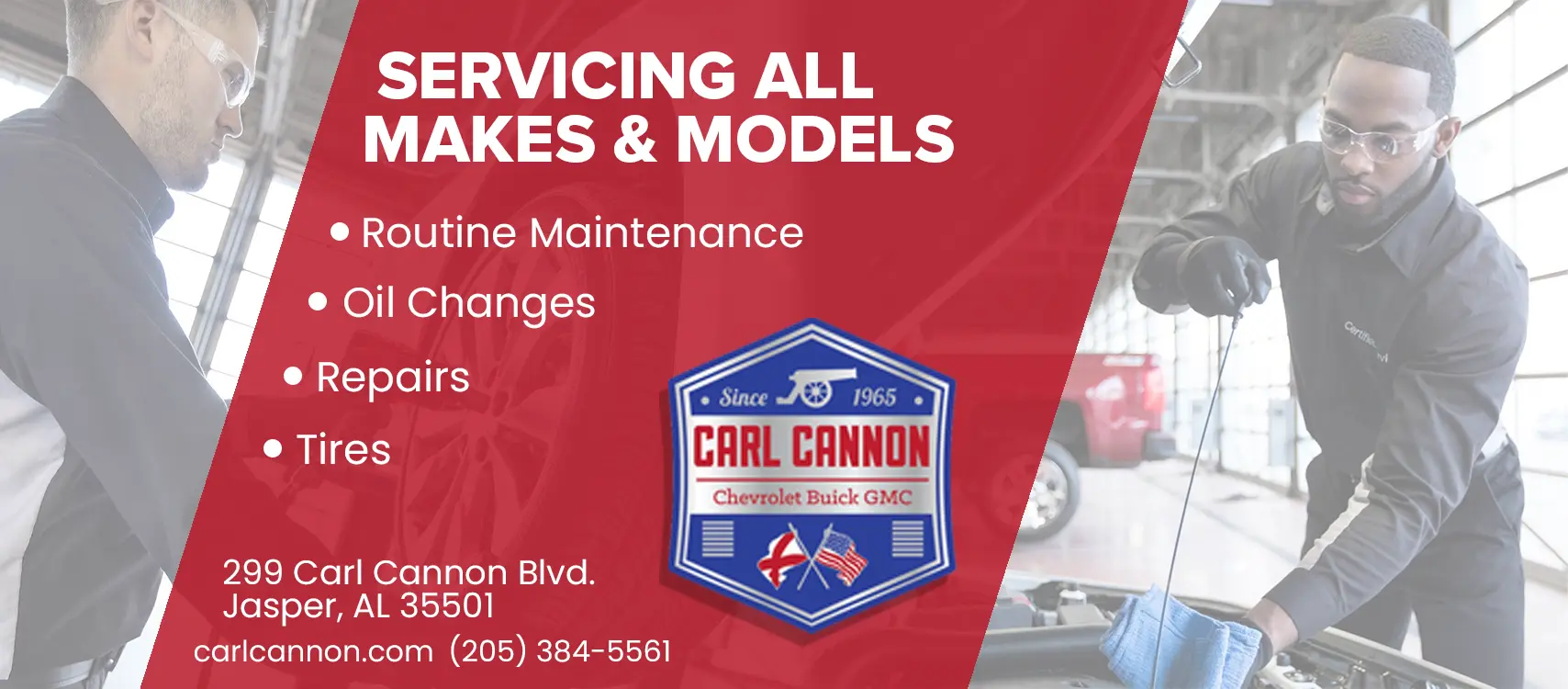 The STEM22 program will provide a seamless pathway for students to Bevill State Community College for education and training to prepare them for the future workforce. The goal of this project is to provide a ready workforce that will potentially attract businesses and industries in the Information Technology and Robotics/Automation fields.
Outcomes of the program include developing computational and critical thinking, learning from failure, gaining self-confidence in STEM settings, and learning about jobs of the future.  
At the STEM Career Exploration Day, students are exposed to various STEM-related career paths and encounter careers that they may not have known about or considered previously. The program fosters a seamless pathway from middle school to high school to Bevill State to the workforce or 4-year institution.
Students will be introduced to STEM career fields earlier, allowing a chosen career pathway to drive their course selection in high school, dual enrollment, and at Bevill State. The career pathways include Coding, Robotics, Engineering, App Development, etc.
To RSVP or for more information contact Tana Collins-Allred at 800.648.3271 ext. 5742 or by email at [email protected]. Please visit our website at www.bscc.edu.