In a recent decision, the Walker County Commission has allocated funds for new Christmas decorations at the Walker County Courthouse and the Walker County Probate Judge's Office. The commission approved the expenditure during its Nov. 6 meeting. 
A total of $3,000 has been allocated for the purchase of Christmas decorations, with half of the funds designated for the Walker County Courthouse and the other half for the Probate Judge's Office.
Circuit Judge Greg Williams specifically requested $1,500 for holiday decorations to adorn the front of the courthouse.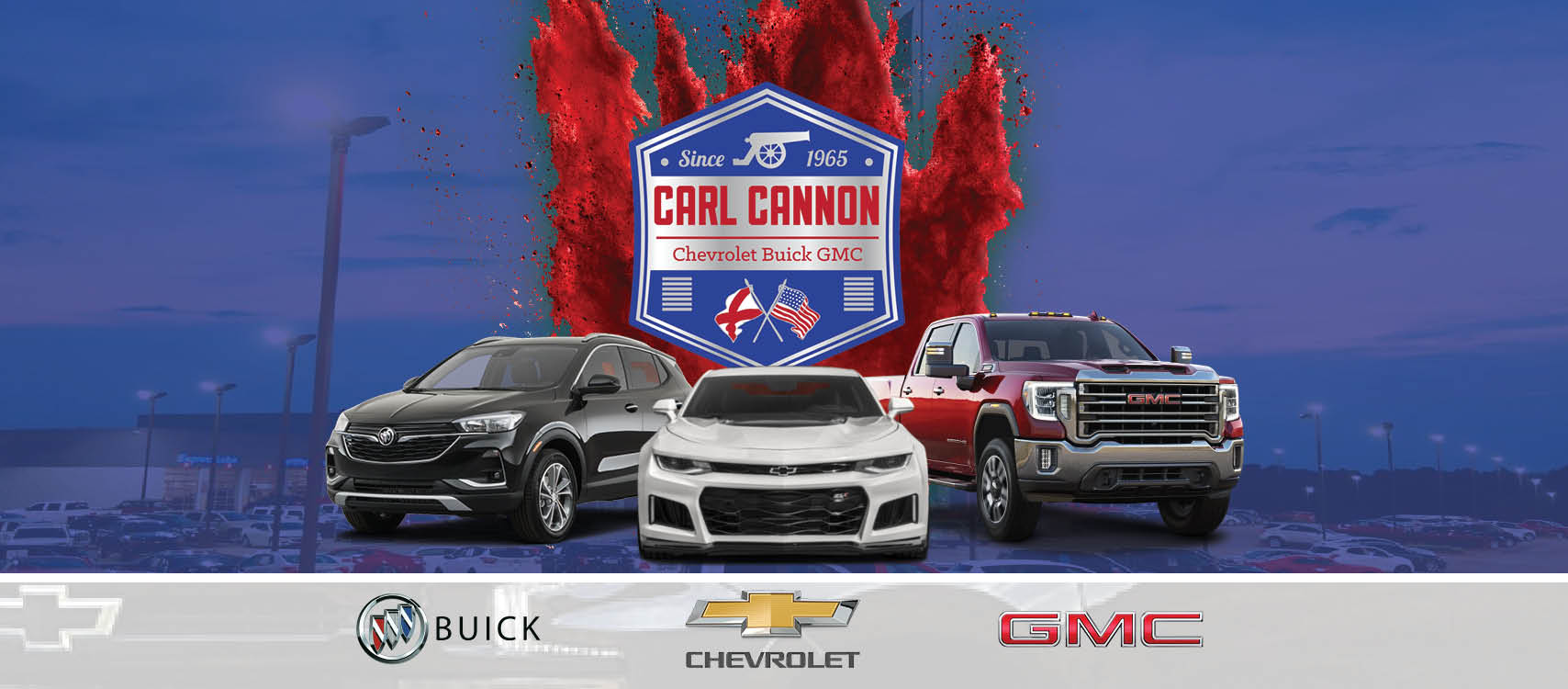 During the meeting, Probate Judge A. Lee Tucker also expressed the need for additional funds, requesting an additional $1,500.
Tucker and Williams have discussed the importance of maintaining uniformity in the appearance of county buildings across the square from each other.
Upon the recommendation of County Attorney Richard Fikes, the commission approved the expenditure, pending approval from state auditors. Chairman Steve Miller highlighted the need to determine the appropriate county fund to utilize for this purpose.
During the Nov. 6 meeting, commissioners also set their holiday meeting schedule. The meeting set for the week of Thanksgiving has been cancelled. The group will only meet on Dec. 4 for that month, cancelling its second meeting in December. They will also only meet once in January, which will be Tuesday, Jan. 16.