Eric Thompson, a resident of Walker County, is currently fighting a rare form of appendiceal cancer known as low-grade mucinous neoplasm of the appendix. The cancer has metastasized in his abdomen, pelvis, and peritoneal cavity, affecting multiple organs. To treat his condition, Thompson required a specialized surgery called Hyperthermic Intraperitoneal Chemotherapy (HIPEC).
HIPEC is a two-step procedure that involves surgically removing visible cancer and then applying heated chemotherapy directly inside the peritoneal cavity to eliminate any remaining cancerous cells. This is the second time Thompson has undergone this procedure, with his previous surgery taking place in July 2022. Due to the intensity of the surgery, Thompson will need a minimum of three to four months to recover.
In light of Thompson's medical expenses, Jasper's Paper Places Bookshop has launched a fundraising campaign to support Thompson and his family. The owner of the bookshop, Josh Odom, who is also a family friend, started a GoFundMe page with a goal of raising $25,000.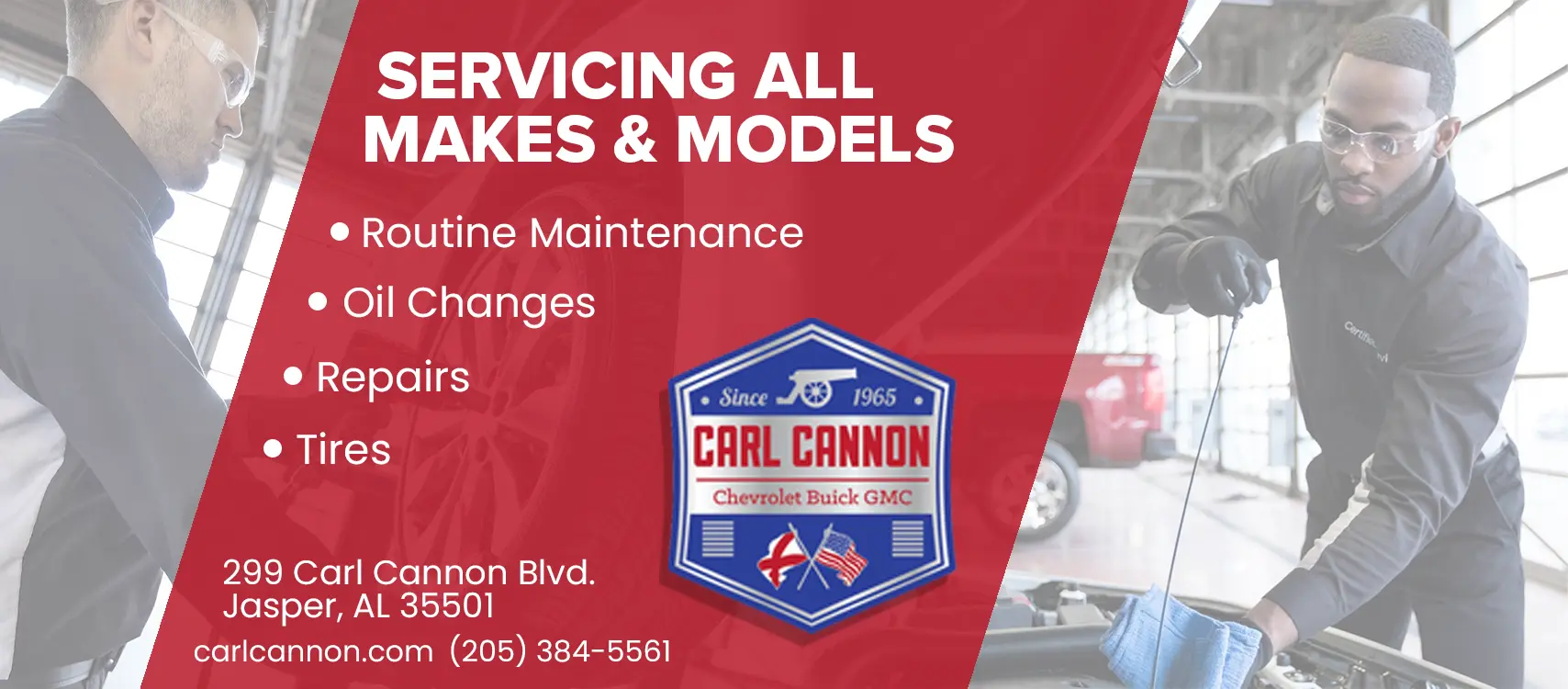 Odom expressed his gratitude for the supportive community, telling CBS 42 recently, "Jasper is such a wonderful community. We're smaller but it's a community of people that do want to help each other. This is a way to be able to support them financially, which is always extremely helpful."
To encourage donations, Paper Places Bookshop is offering a chance to win a date night package for anyone who donates $5 or more. The package includes a dinner for two at Warehouse 319, a $50 gift card to the bookstore, and a $20 gift card to Blend coffee shop in Jasper.
Those interested in learning more about Thompson's battle with cancer or making a donation can visit the GoFundMe page linked here, https://gofund.me/9c3045a2.
Thompson had the procedure on Monday, November 13, 2023 at Vanderbilt University Medical Center in Nashville, TN. In an update provided by his wife, Lindsey, on Saturday, Nov. 18, she said Eric successfully passed a gravity trial for his NG tube, leading to its removal. This development significantly improved his overall well-being. Thompson also received a visit from loved ones, including siblings, cousins, and best friends, which lifted his spirits. He was able to sit up in a chair for approximately nine hours and even completed ten laps around the unit.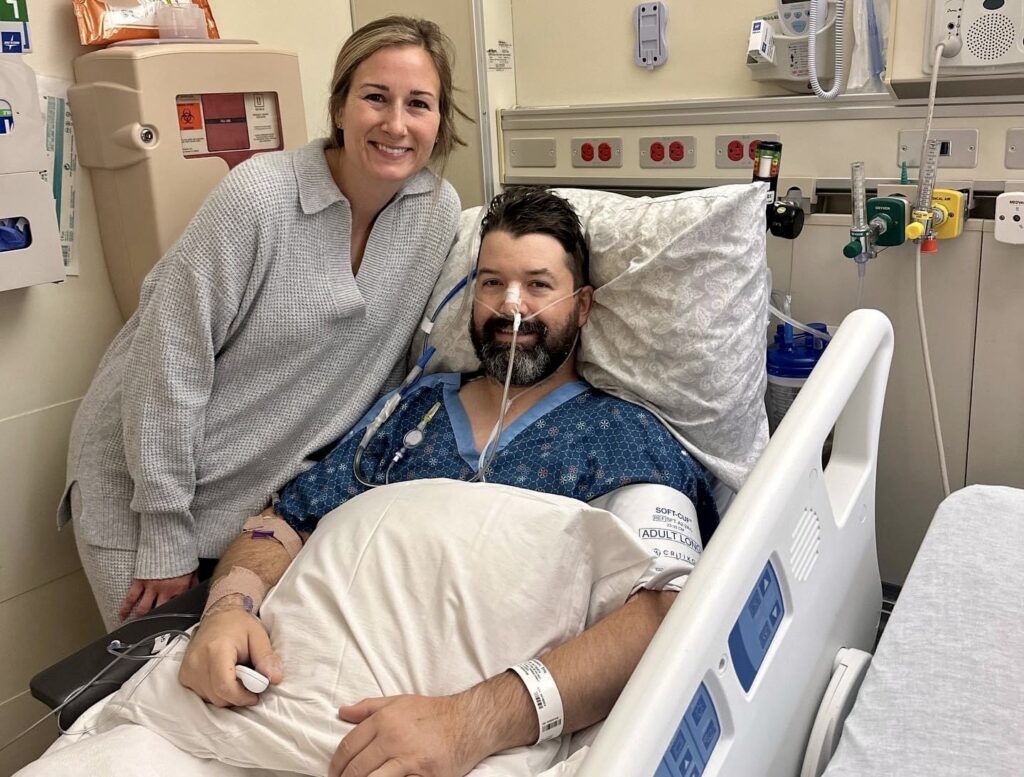 However, Thompson has been without food or nutrition for a week, and doctors decided Sunday to initiate a PICC line and Total Parenteral Nutrition (TPN) to provide him with necessary nutrients.
Thompson's hospital stay is currently at its midway point, but if he continues to make progress, he may soon be able to return home. The family requests prayers for Thompson's gut to continue functioning without complications.
"We have been overwhelmed and honored by the response we have received from our community," Lindsey Thompson said. "The prayers, encouragement and support that we have received exceeds our greatest expectations. We feel loved and blessed by our community and we want our community to know that they are loved and blessed by us as well."
Throughout this challenging time, Thompson's four children are thriving and enjoying the support of their grandparents, cousins, aunts, uncles and other loved ones. The family expresses their gratitude for the love and care shown to them during this difficult period.
Lindsey Thompson offered this blessing to everyone that has reached out to the family.
"The Lord bless you, and keep you; The Lord make His face shine on you, And be gracious to you; The Lord lift up His countenance on you, And give you peace." — Numbers 6:24-26