When I was stationed at Fort Sherman in Panama in the 70's, it was a remote Army complex on the Atlantic end of the Canal. There were several barracks, and some housing for officers, but less than 30 full time residents lived there.
For the soldiers who came from cities and urban areas, the isolation drove them crazy, but it suited me just fine. Every day was sunny there and the ocean was only a short walk away.
Palm trees were all along the water's edge and so were fresh coconuts ready to crack open with a rock. The beaches were narrow, the sand was brown, but the seashells were as big as my hand.I spent a lot of time walking those lonely beaches.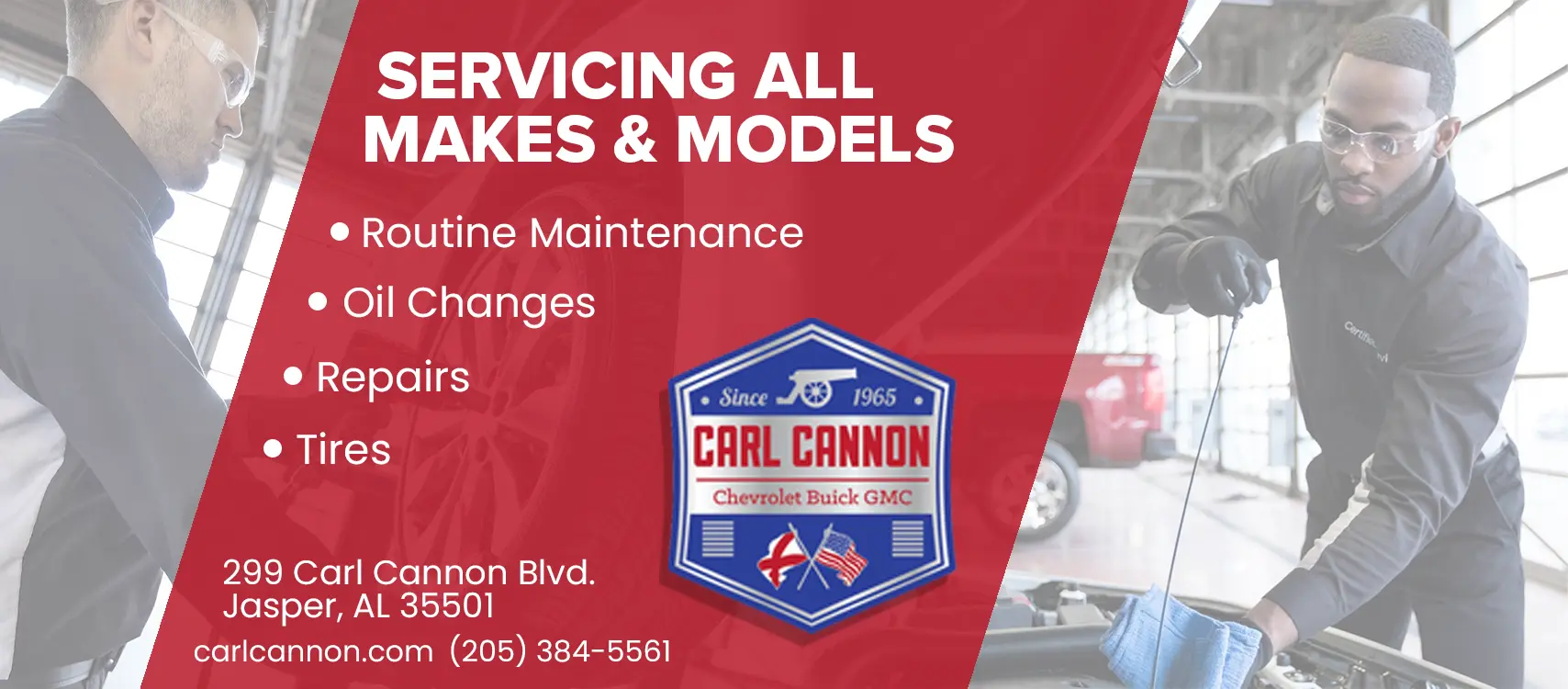 One of the downsides, the weather rarely changed, the seasons were when it rained, and when it rained a lot more. All my friends and I especially missed autumn. We'd sit around and talk about leaves changing colors, the smell of them burning. We missed nights so cold you needed a jacket and days when the air was crisp.
That October, the sister of a platoon buddy sent him a care package. She had used leaves that had fallen in their backyard as packing material. That evening as always we gathered at the beach and built a fire, but that night we all went home for a while.
Our friend brought all those leaves his sister had sent, and gave each of us a handful. We took turns tossing them into the fire and instead of laughing and telling jokes, we all sat still and dreamed about home.
That night everyone around that fire became family, hugged by the smell of burning leaves.