We are excited to announce the Walker County Center of Technology's Rising Star for the month of August is Dylan Murry. 
Dylan is a senior from Jasper High School and is currently in the Automotive Repair program taught by Michael Craig. He is the son of Steven and Joy Murry. Dylan is actively involved in his automotive repair program by participating in Skills USA, Torch Competition, and co-operative learning. He has earned 10 ASE credentials in automotive repair. Dylan placed 2nd at the 2023 BSCC Torch Competition in Automotive Repair. 
Dylan is also on the honor roll for Jasper High School, as well as benchmarking the ACT and winning a math merit award. In his spare time, he likes to work on trucks, go fishing, and do anything mechanical.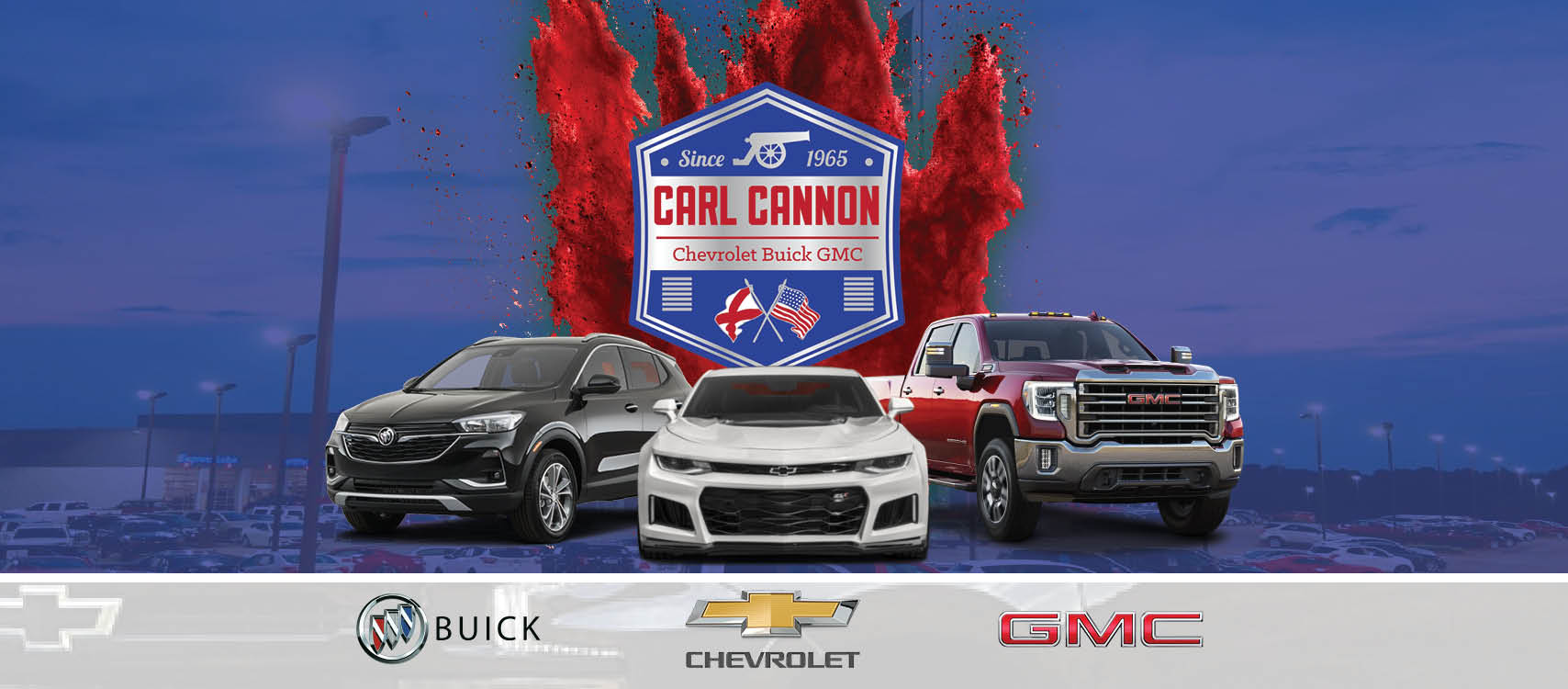 Upon graduation, Dylan plans to attend Lawson State Ford Automotive Technician Program. He would like to get a job in the diesel repair industry.  
In Dylan's words: "WCCT is preparing the next generation of workers. It is a great college alternative for those who want to be hands-on in their learning experience. The employability skills you gain will prime you to enter high-demand careers fresh out of high school. Even if you decide not to enter that field, the skills you build will be valuable to have on hand. You will acquire STEM knowledge and a better understanding of how the world around you operates. If you're unsure of your calling, you won't regret giving WCCT a shot."
The WCCT Rising Star is a partnership between the Walker County Center of Technology and The Community Journal.