The playoff brackets are set for three Walker County teams, but first there is still the task of finishing strong in the regular season.
"Homewood is a fine football team," said Jasper head coach Philip Bailey. "We have to be ready to play our best football."
Before the Vikings hit the road to take on Moody in the Class 5A Playoffs, the 6A Homewood Patriots come to Ki-Ro Gambrell Field this Friday.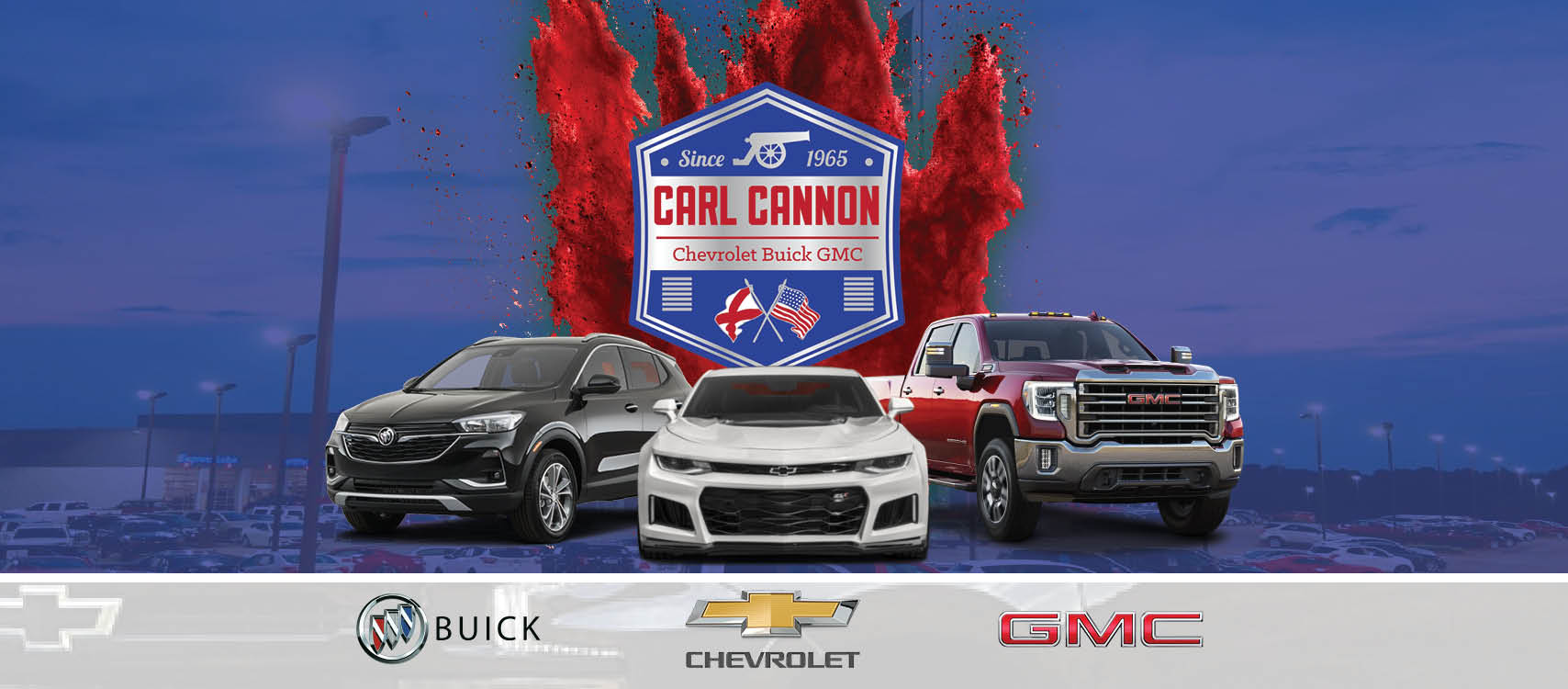 The Patriots are 7-2 overall and undefeated in Region 3 with losses to Vestavia Hills and Pinson Valley. Bailey said he and his team are looking forward to the challenge of facing such a good team before hitting the road next week.
"Homewood is a really good football," he said. "We will certainly be battle tested heading into the playoffs."
After starting the season 0-3, Jasper won five straight games to take third place in region 5. With the playoffs in sight, the Vikings aren't overlooking Homewood this week. Instead, they will be treating Friday's regular season finale with a playoff atmosphere.
"This is a big game for us and our program as we get ready for the postseason," Bailey said. "This will be a playoff atmosphere and we are approaching it in that way."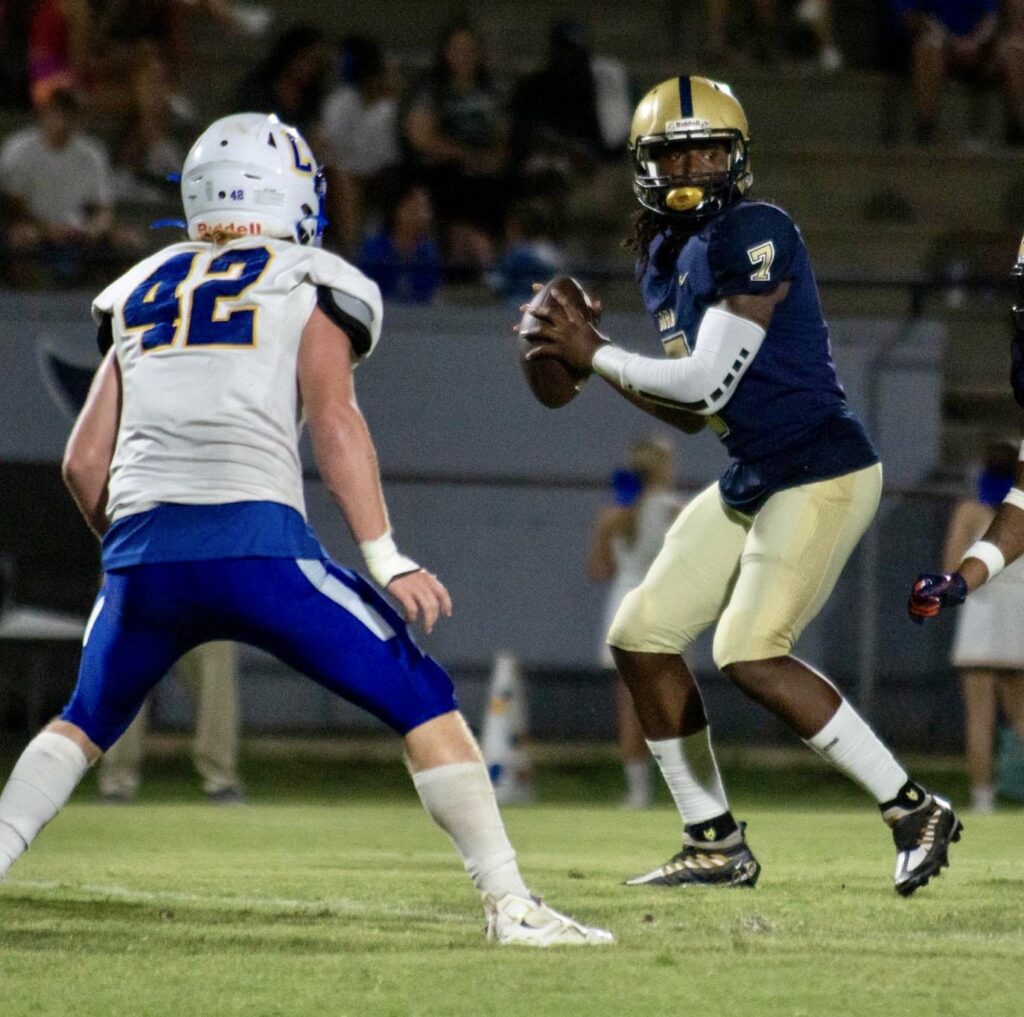 Down the road in Dora, the Bulldogs are celebrating their first region championship since 2012.
Dora secured first place in Class 4A, Region 5 and a number one seed in the playoffs with a 55-22 win over Oak Grove last week.
The region championship comes in just Williams' second year as the head coach.
The Bulldogs are looking to close out the regular season with their first seven-win season since 2017 when Dora finished 9-3. Dora will look to do so against winless St. Clair County.
The Fighting Saints haven't won a game since Oct. 2, 2020 against Moody. However, they present the perfect trap-game scenario for Dora who is preparing to make a playoff run.
"It's always next game mentality we are tickled about playing after this week but our only focus is St. Clair County," Williams said. "And our kids understand that if you want to do something special, it requires getting better every week."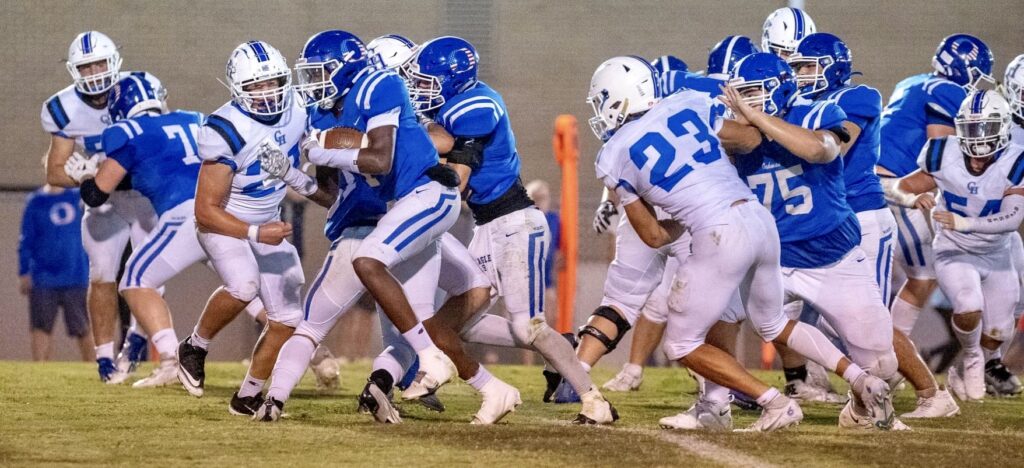 While the Oakman Wildcats have only won three games so far this season, they still finished fourth in Class 3A, Region 5 to earn a playoff spot against Tarrant. This week however, Ryan Hall's team welcomes Meek to H.D. Collins Field.
"We always want to finish strong. This is another opportunity for our players to compete against a championship caliber opponent," Hall said. "We feel it will help in our preparation for our first round playoff matchup. We are approaching this week like it's the first round of the playoffs."
While Oakman is looking to build momentum to carry into the playoffs, the Tigers are looking to complete their first undefeated regular season since the 1958 when Meek won nine games and tied once.
Elsewhere around the county:
Carbon Hill (1-8, 1-6) will finish out their season on the road against Oak Grove (3-6, 2-5). The Bulldogs won their first game of the season a week ago against Tarrant and would like tot take a two-game win streak into the offseason.
Cordova (4-5,3-4) is just 10 points away from being an eight-win team this season, losing to both Fayette County and Haleyville by four points each. Losses to Corner and Northside came by just one point in each game. The Blue Devils will close out their season in the "pit" at home against Carver Birmingham on Friday.
Sumiton Christian will finish its season Friday with a trip to Berry in Fayette County. The Eagles are 4-5 overall and 3-4 in Class 1A, Region 5. They are tied for fourth place in the region, but due to tiebreakers, SCS does not have a path to the playoffs.