Fiesta, taking place Saturday (Sept. 30) in Birmingham, is Alabama's largest Hispanic heritage celebration, and it will include a major tie to Jasper this year with New Era Wrestling presenting three Lucha Libre shows during the event. 
Jasper-based NEW has been promoting professional wrestling shows for five years. The group holds monthly shows at Swann Gym in Jasper. The group has hosted shows across Walker County as well as being the promotion behind pro wrestling at the annual Kami-Con event in Birmingham. This is its first year teaming up with Fiesta, which is at Lynn Park in downtown Birmingham. 
"We are honored to be involved with such a first-class event that exists to celebrate Latin American culture and provided scholarships for young people in the Birmingham area," New Era Wrestling Owner James Phillips said. "Everyone in our organization is excited about showcasing our brand in such a unique way in front of such a large audience."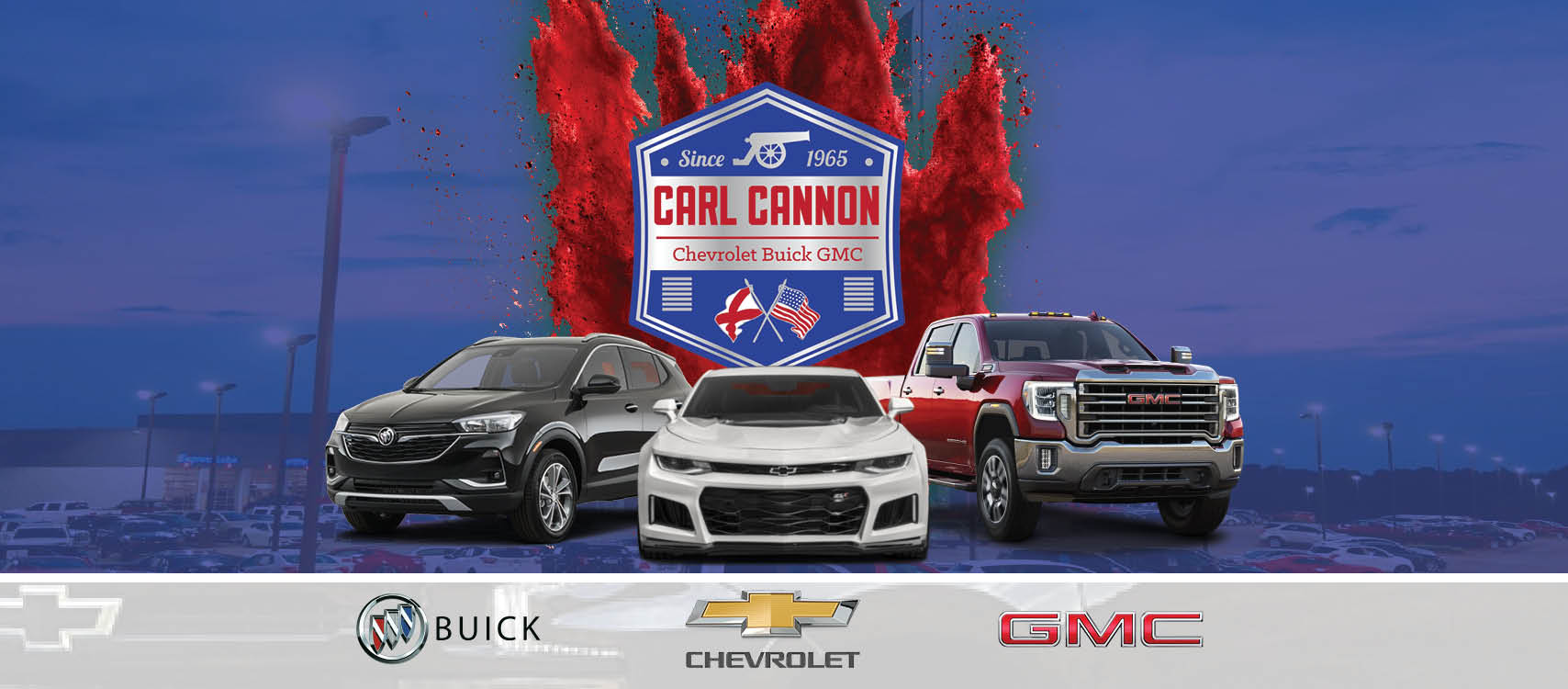 While Fiesta kicks off at noon on Saturday, New Era Wrestling will present shows at 2, 4 and 6. Wrestlers featured throughout the day will include Rey Fury, Siomara, Dameon Ceretone, Elemento, Ace Haven, Shean Christopher, Cosmos, El Pollo Diablo, Faboo Andre, Luche Locura, Antonio Garza and more. The ring will be set up on the steps of the Jefferson County Courthouse. 
"We are very excited to be working with New Era Wrestling to put together the Lucha Libre  matches at this year's Fiesta celebration," said Nathan Harris, a Jasper native and organizer for Fiesta. "New Era has helped us put together a killer show that will help us give out more scholarship money to Hispanic students."
Fiesta will take place Saturday from noon until 8 p.m. at Lynn Park in Birmingham. The festival provides family-friendly fun for all ages. Fiesta offers a wide assortment of activities, from storytelling to wrestling. Music, dance, performing arts, visual arts, children's activities, soccer, cultural education, authentic Latin food as well as community and health-related resources are all part of the event.
Tickets for the event may be purchased online at FiestaBham.com. General admission is $12 for adults. Children 12 and under are free. Tickets will also be available to purchase at the gate for $15.