The inaugural WJLX Wal-Win Football Awards Ceremony will be held Thursday, Dec. 15 at the Jasper Civic Center. It marks the first time an event of this kind to be held in the area.
"We are extremely excited to host this event," WJLX station owner and general manager Brett Elmore said. "It gives us an opportunity to put a ribbon on our high school football coverage and recognize the players and coaches in our area."
The event will crown a Player of the Year, Offensive Player of the Year, Defensive Player of the Year, Coach of the Year and a "Making a Difference" Award.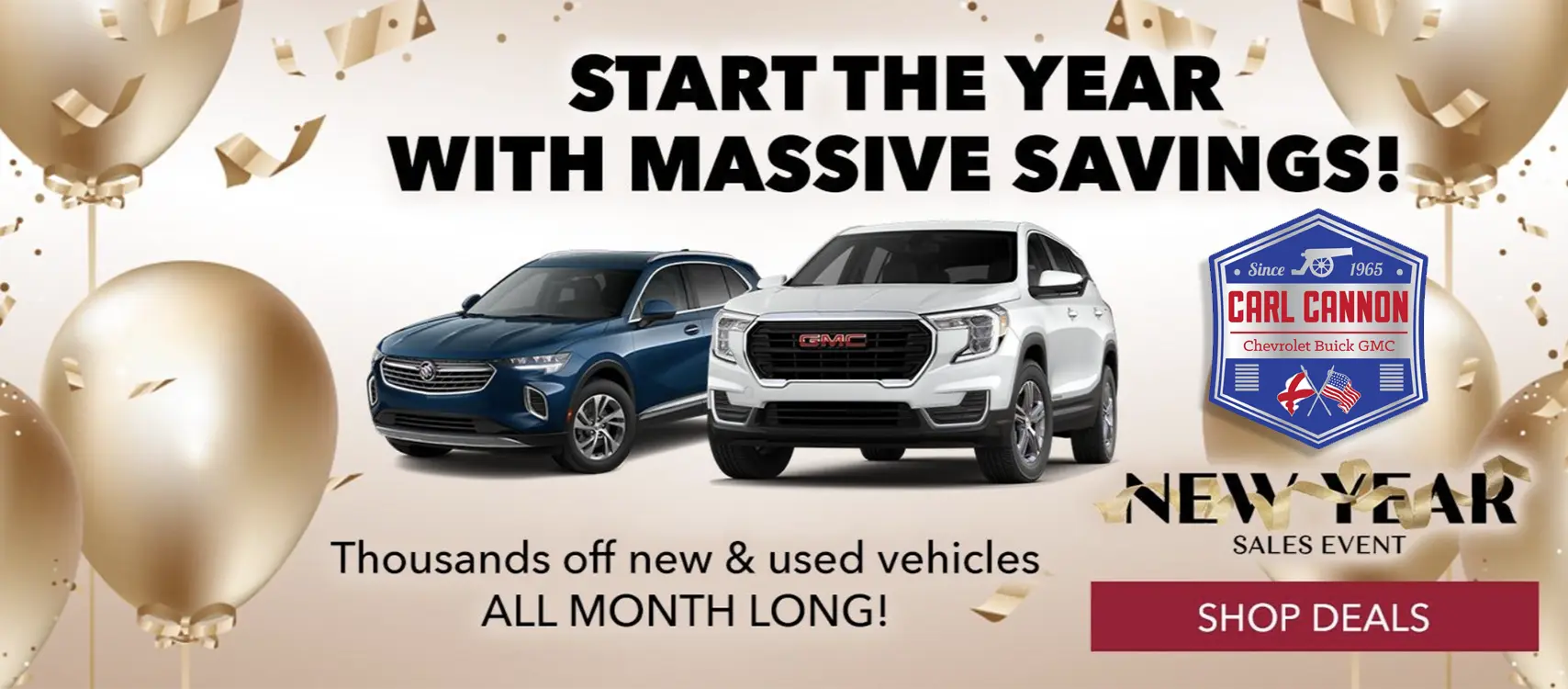 The guest speaker will be popular Birmingham television personality Sheldon Haygood. He is the host of Fox 6 Sideline.
Haygood began his career as a Sports Reporter at WBRC FOX6 News back in 1994. Overtime, Haygood developed into one of the city's favorite weekend sports anchors. In 2019 he began the transition into news and is busy now helping with Good Day Alabama in the morning and as the anchor for WBRC FOX6 News at Noon. Haygood also enjoys doing profile stories on amazing people for wbrc.com. During the Fall Haygood has plenty of fun co-hosting SIDELINE, a school football show on Friday nights.
Haygood grew up all over as the son in a military family. His desire to cover sports as a career grew out of his love of sports in general. During his high school years, he was involved in team sports. But once out, he tried his hand at radio, working as a disc jockey. He received his degree in Journalism from Southwest Texas State University.
His first stint in television landed him a job in Midland, Texas at KMID-TV. There, he worked as a reporter and weekend anchor. From there, Haygood moved to Lubbock as Sports Director. Then an offer from WHOA-TV (now WNCF-TV) in Montgomery, Alabama took him from his home state. WBRC came knocking in 1994, and he has been here ever since.
Haygood is a cancer survivor and is a proponent of Prostate Cancer and getting an early diagnosis. He is married and the father of six incredible children.
Dinner will be provided by the Bull Pen Steakhouse and BBQ. The event is scheduled for Dec. 15 at 6 p.m.
Tickets are $25 per person or a table of 8 for $200. Tickets can be purchased online at the following link: https://www.eventbrite.com/e/2022-wjlx-wal-win-football-awards-banquet-tickets-465536952557