Local area schools have announced on Monday that they will close early on Tuesday, October 25 with the potential for severe weather in the area on Tuesday.
Walker County Schools and Jasper City Schools announced that they will close at noon. Sumiton Christian School will dismiss students at 1 p.m.
Bevill State Community College announced on Tuesday that all campuses will close at 12:30 p.m.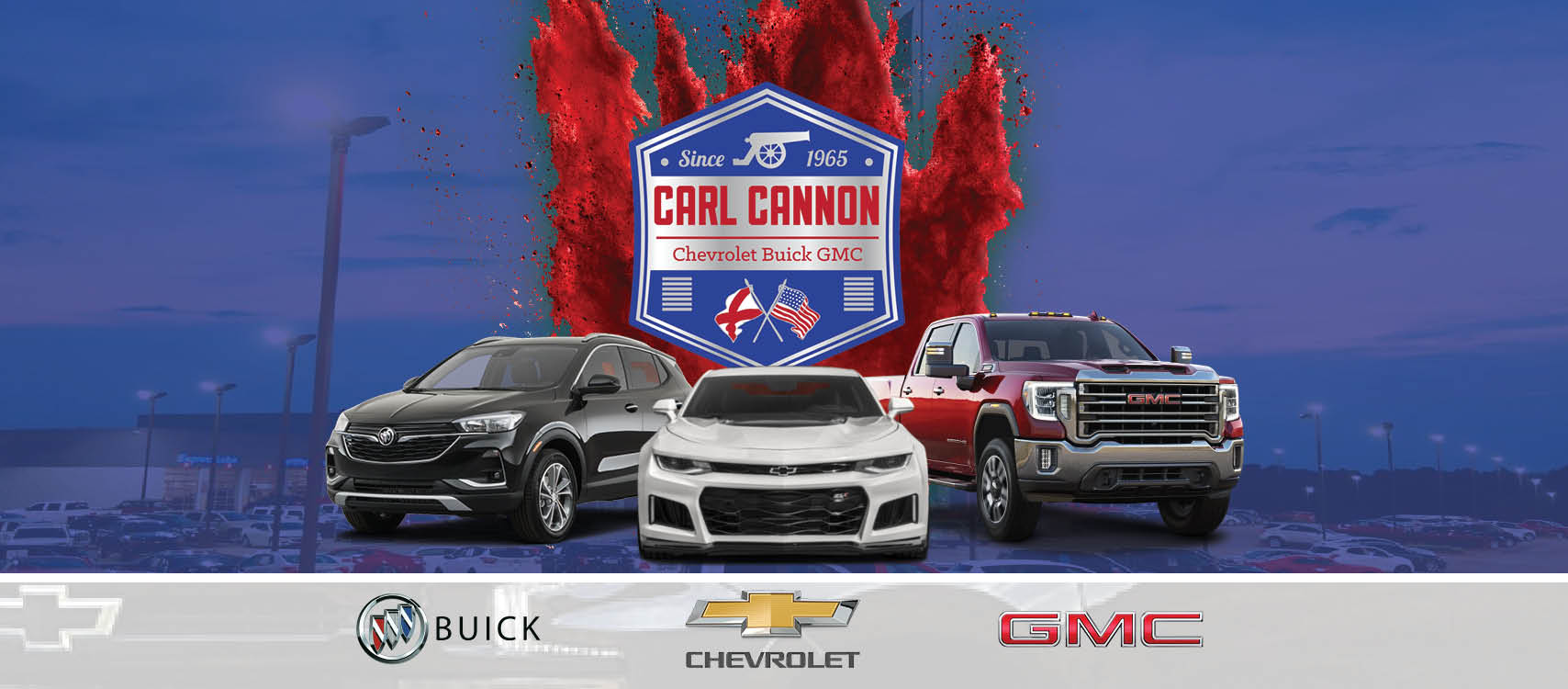 Tuesday's scheduled Open House at Maddox Intermediate School has been rescheduled for Thursday, October 27 from 5:30 to 7 p.m.
The National Weather Service (NWS) in Birmingham has placed areas extending from the Alabama-Mississippi border to as far east as Gadsden under a slight risk category. According to the NWS, a slight risk can include possible tornadoes, damaging winds up to 60 mph and quarter size hail.
For Walker County, the timing of the storm system is expected to last from noon until 6 p.m.
Storm Shelters
In the event of severe weather, storm shelters are available across Walker County.