Three people are in jail after the Walker County Sheriff's Office discovered two underage girls at a local motel with adult men.
Sheriff's deputies, along with Walker County Sheriff Nick Smith, responded to a call from a concerned family member stating she believed an underage female was in a room with an adult male.
Police found the two girls to be in separate rooms, each accompanied by an adult male. Both males had outstanding warrants with the Jasper Police Department and were taken into custody.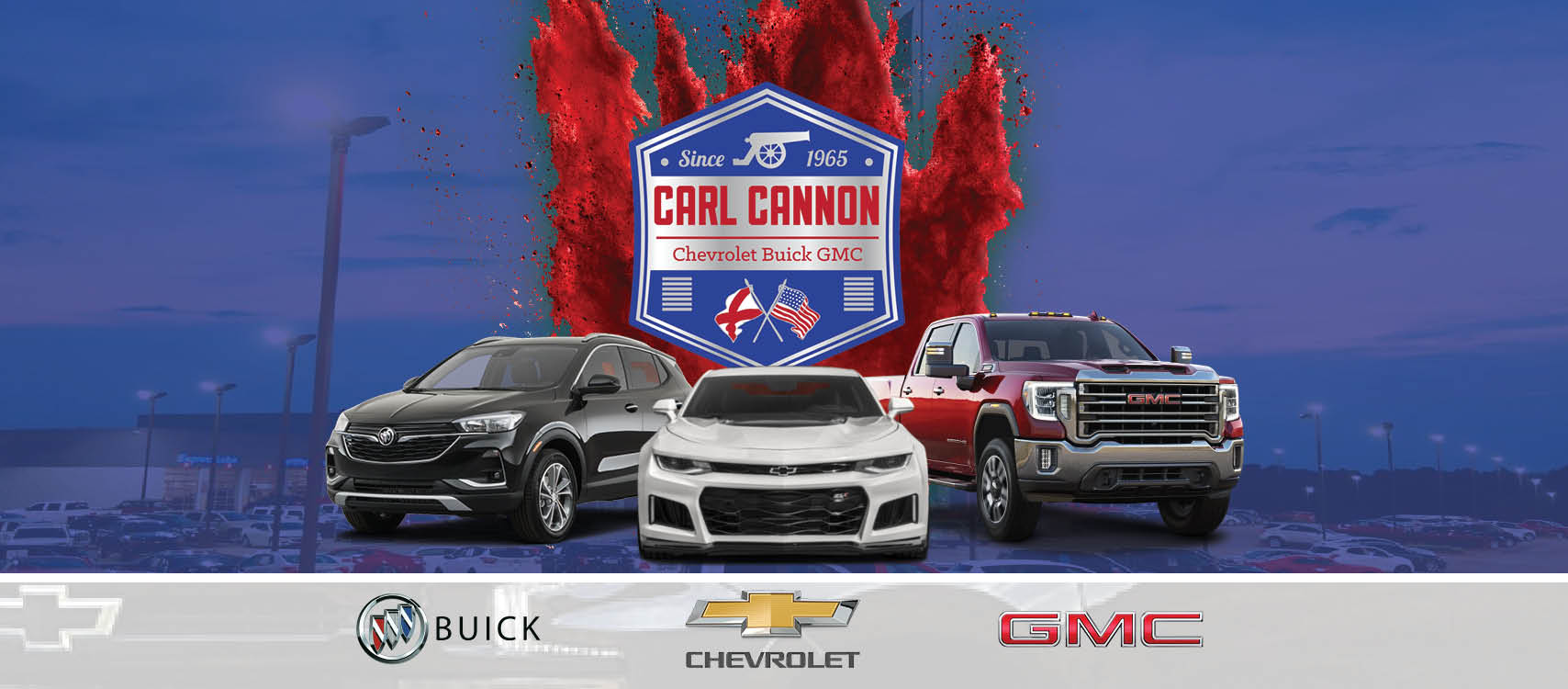 A parent of one of the girls drove them to the motel, rented the room and left the children unattended. The parent has been arrested and charged with endangering the welfare of a child.
Authorities said the names of those arrested is being withheld to protect the children involved as well as due to it being a pending investigation.
"Our children are our greatest asset in Walker County, and the Walker County Sheriff's Office will protect them above all," WCSO said in a statement released on social media. "This is a very heartbreaking situation, and thinking about this entire situation will make anyone physically sick—especially another parent. The amount of trauma and mental anguish that these girls have and will endure in the future is troubling to say the least. Our office, along with DHR and the Walker County District Attorney's Office will be making every effort and diligent in seeking justice to the fullest extent of the law."
Due to the age of the victims, the Walker County Department of Human Resources was called to the scene. They and the WCSO Sexual Crimes Division are investigating and police say more charges are expected as the investigation continues.