A long time member of Parrish Fire and Rescue passed away on Saturday.
Steve Dutton, who had been a part of the Parrish Fire Department for 35 years, passed away unexpectedly Saturday, December 31 at his home.
"Many will remember him from high school football games, Fire Safety Week visits to the schools and other community activities," Parrish Fire and Rescue wrote in a post on Facebook Sunday morning.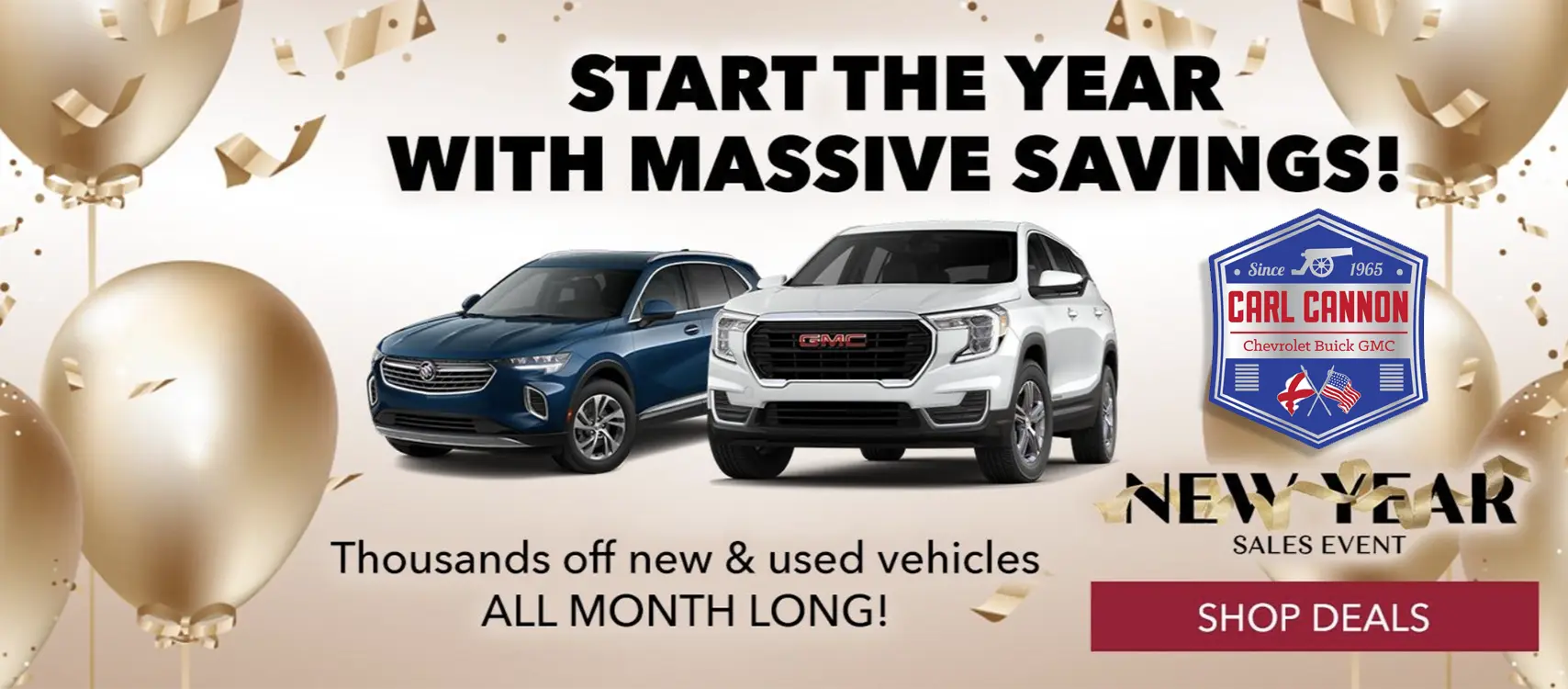 Dutton was also a long time member and former past chief of the Boldo Fire Department. He served as a part-time police officer in Parrish in the late 80s.
A certified fire instructor, he taught classes to local fire departments through the Alabama Fire College. A longtime member and one time First Captain of the now defunct Walker County Volunteer Rescue Squad, he had served many years on the Board of Directors of the Walker County Firefighters Association.