A Sumiton man was arrested Friday after leading sheriff's deputies in a multi-county vehicle pursuit.
Peter Allen Lance, 32, was arrested and charged with Unlawful Possession of a Controlled Substance, as well as Fleeing and Eluding a Law Enforcement Officer. Lance was also wanted by the Dora Police Department and the Jasper Police Department.
The incident started when Deputy Matt Handley stopped a motorcycle at Phillipstown Road in the Empire community.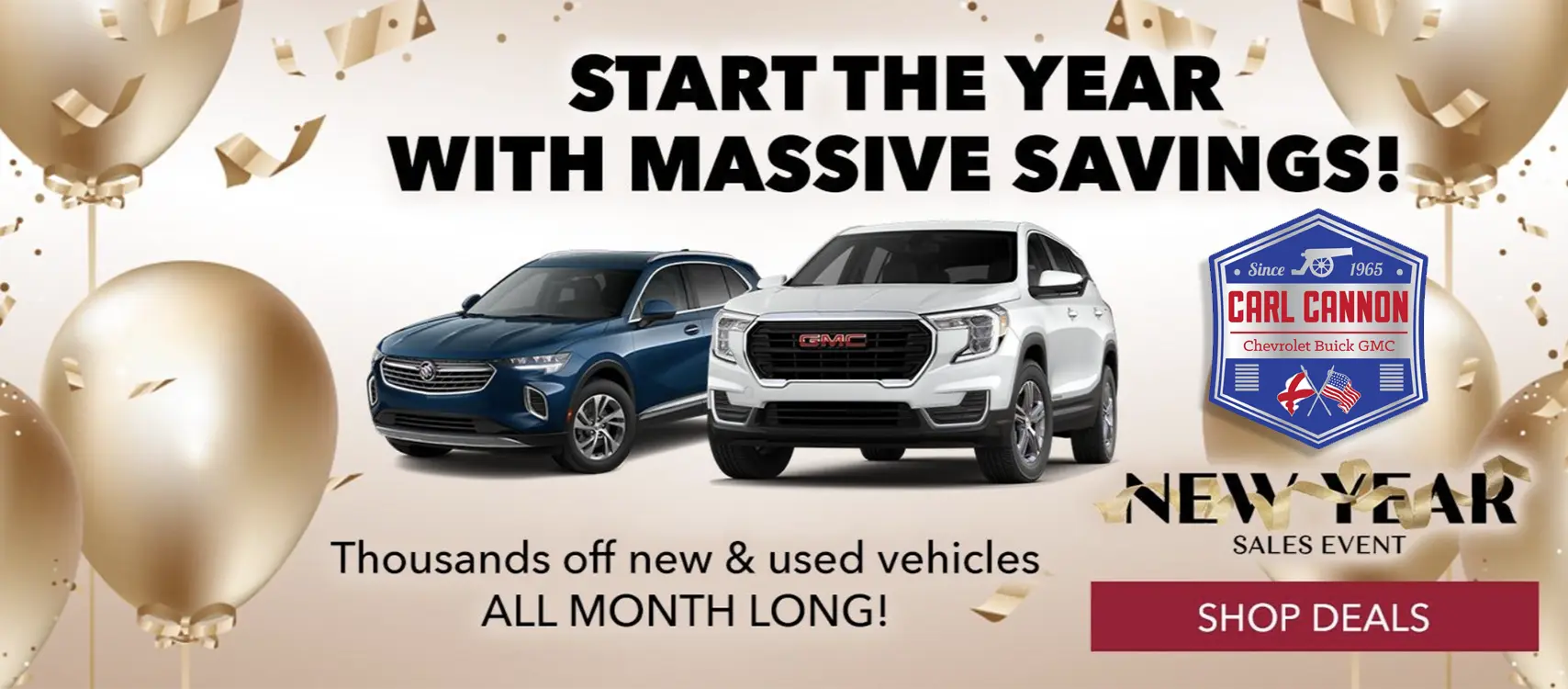 A female jumped off the motorcycle and fled on foot while the man fled on the motorcycle.
The pursuit, spanning over 30 miles, entered Blount County, Jefferson County, and ending in Cullman County when the motorcyclist lost control of the bike in a mud hole.
At that point, the suspect fled on foot behind the Dollar General in Bug Tussle on Highway 69 North.
When the pursuit entered Jefferson County the Jefferson County Sheriff's Office K9 Tracking Unit and a helicopter (Star One) responded to assist.
Numerous deputies from all of the agencies were dispatched to establish a perimeter around the suspect.
Star One, with its advanced camera system, quickly located the suspect in the woods and deputies took him into custody.
Methamphetamine was recovered during the arrest.