BIRMINGHAM, Ala. – The National Weather Service in Birmingham has issued a tornado watch for counties mostly west of Interstate 65, including Walker County.
The watch is in effect until Tuesday, January 3 at 5 p.m.
"Strong to severe thunderstorms are likely across Central Alabama today through tomorrow morning. Primary threats include damaging wind gusts, large hail, and a few tornadoes," the weather bulletin reads.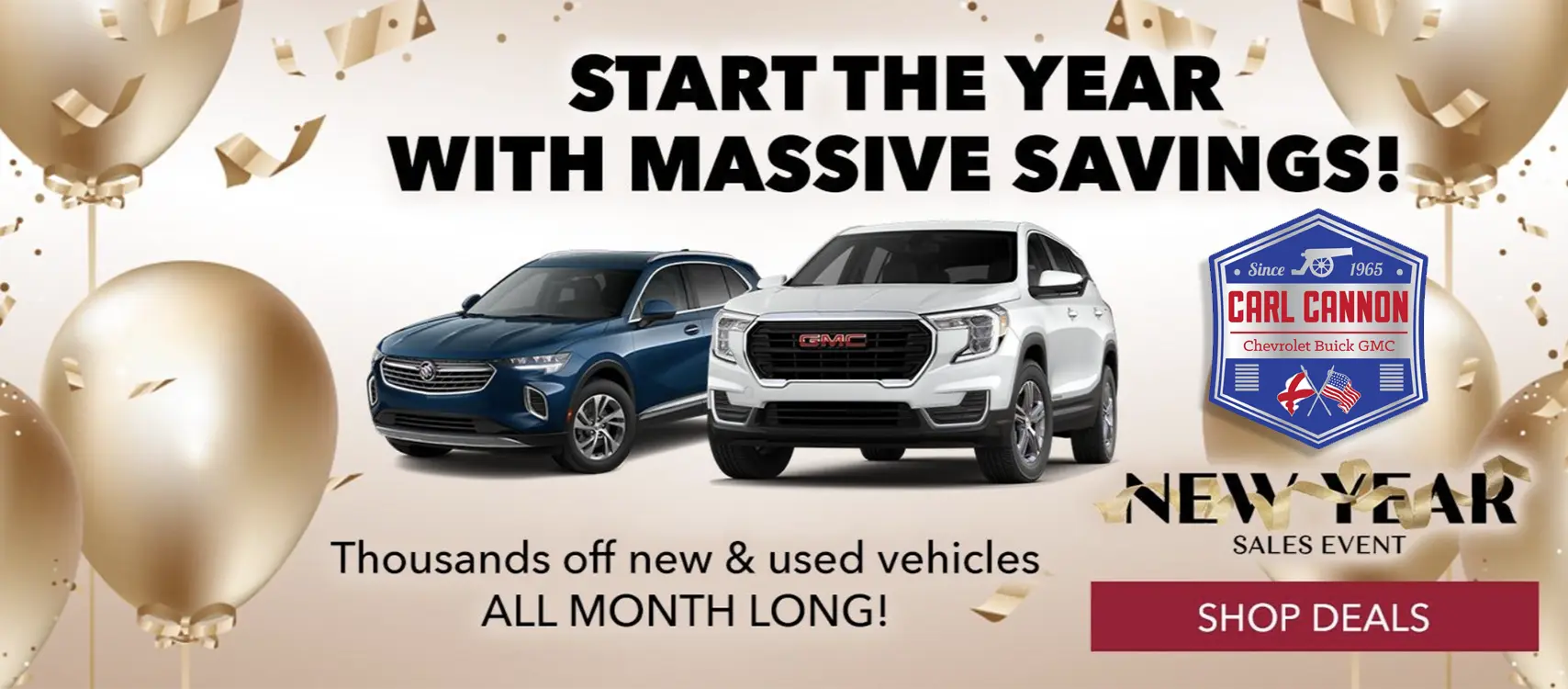 While the current watch last only until 5 p.m. on Tuesday, the NWS said two storms are possible and that the risk of severe weather could last until early Wednesday morning.
Walker County sits in an area identified as "Slight Risk," characterized by the NWS as having possible tornadoes, damaging winds up to 60 mph and quarter size hail. Areas mostly south of Interstate 20, including the city of Tuscaloosa, are in an "Enhanced Risk."