The city of Jasper is gearing up for its annual Foothills Festival, a two-day event that promises to be a grand celebration of music, community and fun.
The festival, scheduled for this Friday and Saturday, Sept. 15-16, is set to feature an impressive lineup of musical artists, including the legendary Marshall Tucker Band and Creed frontman Scott Stapp.
The Foothills Festival has been a significant promotional event for Jasper, attracting tens of thousands of visitors from far and wide. This year, the festival is expected to be bigger and better, with an expanded leadership team and a diverse lineup of artists. The festival will also feature a kids zone, a car show, food/craft vendors and eating competitions, ensuring there's something for everyone.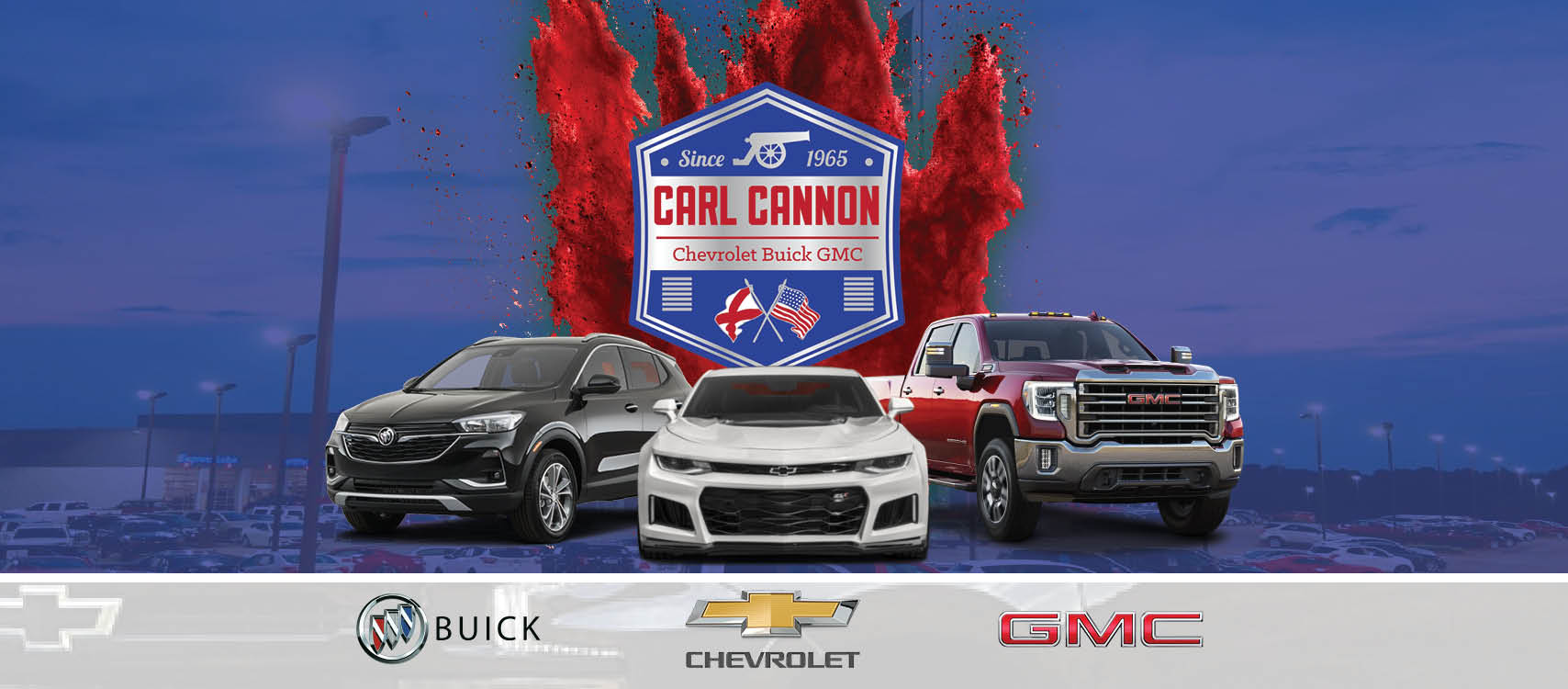 The festival's lineup has been lauded as one of the strongest in the festival's history. The Marshall Tucker Band, Scott Stapp, Vertical Horizon and Tonic have collectively sold over 100 million albums, a testament to their popularity and musical prowess. The festival will also feature up-and-coming artists like Taylor Hunnicutt and Shane Profitt, providing a platform for new talent.
The lineup is:
Friday
– Taylor Hunnicutt: 6 p.m.
– Shane Profitt: 7:30 p.m.
– The Marshall Tucker Band: 9 p.m.
Saturday
– Vertical Horizon: 6 p.m.
– Tonic: 7:30 p.m.
– Scott Stapp: 9 p.m.

More than just music
The festival is not just about music; it's a celebration of community and fun. The kids zone will provide a safe and exciting space for children, with various games and activities.

Thunder Alley Jam & Car Show
The Thunder Alley Jam & Car Show will be taking on Saturday, sponsor d by Metal Central and Southeast Hospice. The event will feature a display of vintage and modern show cars. The car show will begin at 10 am and continue until 4 pm.
In addition to the car show, there will be live music performances as well. The Macabillies will kick off the music at 10 am. The Two Jimmy Band will take the stage at 11 am, and Billy Gant will perform at 1 pm. Walt Ackerman and the 64 take the stage at 2, with Rowdy Creek Band wrapping up the performances at 3.
Alabama Stackers Eating Competitions
Alabama Stackers is hosting a fun-filled day of live music and eating contests on Saturday at the Foothills Festival with Five Loaves Bakery and JJ's Cafe helping to sponsor the event, which, will kick off at 2 p.m. and run until 5 p.m. Starting at 2:30, there will be an exciting milkshake eating contest, followed by a hotdog eating contest at 3. Participants can then test their eating skills at 3:30 in a pie eating contest and at 4 there will be a burger eating contest.
In addition to the eating contests, there will be free family fun activities and live music available throughout the day.
Mayor David O'Mary expressed his excitement about the festival, stating, "The Foothills Festival has been a high profile promotional piece for Jasper and that will continue in 2023. The leadership team has been expanded, so we are expecting big things this year."
The 2023 Foothills Festival promises to be a memorable event, with its impressive lineup of artists, fun-filled activities, and a sense of community spirit. Whether you're a music lover, a food enthusiast or just looking for a fun weekend, the Foothills Festival in Jasper, is the place to be this weekend.